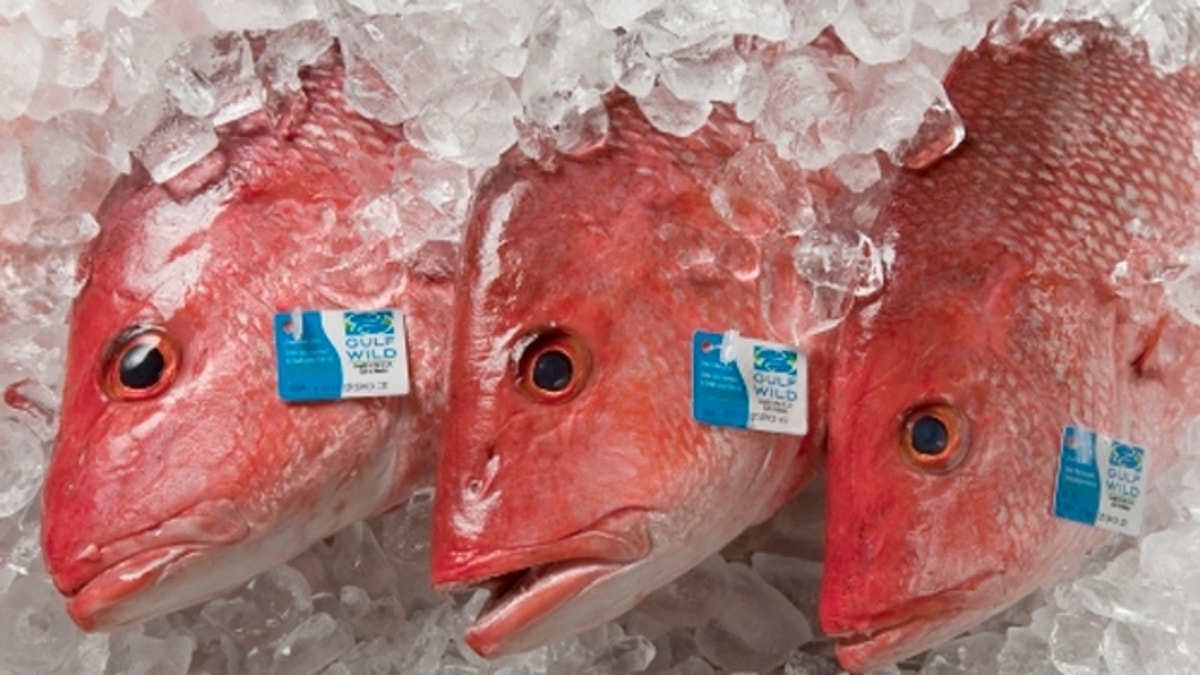 Talk about knowing where your food comes from. A program that lets you track your fish to the exact location of where it was caught is becoming a popular menu on the item in St. Petersburg, Fla.
MyFoxTampaBay reports that under the Gulf Wild program, locally caught fish is tagged and given an identification number. Dinners can check to see where the fish came from by logging in at mygulfwild.com. Once on the site, type in "GSA" and then the tracking number, and in seconds, the fisherman's location pops up with information on where he caught it.
Sammy's Seafood is one fish houses in Florida participating, and tags some 1,500 pounds of fish delivered there a week, says MyFoxTampaBay. Most of it is picked up or delivered to area restaurants within a couple of days.
"It seems like more and more of the restaurants are interested in obtaining sustainable or environmentally friendly fish," said Emilio Sosa of Sammy's Seafood.
TradeWinds Resort at St. Pete Beach has added GulfWild to its menu.
"We really believe that sustainable seafood, particularly having gone through the oil spill and the threats that we recently saw here on the Gulf Coast, that we need to engage in those seafood practices that are sustainable," offered Keith Overton of TradeWinds Resort.
When you order the Gulf Wild dish at the TradeWinds, you'll also get the tracking number along with it.
"If you go to a normal fish house or a place to have dinner, you don't know where your fish is coming from. You don't know if it's coming from Asia or waters that aren't very clean," added executive Chef Justin Harry.