Free queso at Chipotle with your 'cheesy' holiday sweater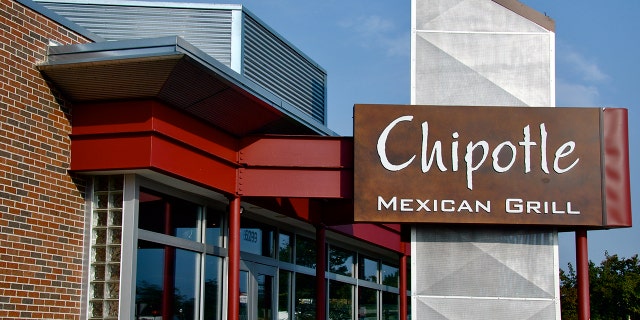 Chipotle just won't give up on its queso.
On Dec. 12, fans of the Tex-Mex chain can score a free serving of the molten cheese dip with the purchase of any entrée. Naturally, there's a catch: customers must sport their "cheesiest" sweater in order to receive the free side.
CHIPOTLE REVAMPS MENU AT ITS BURGER RESTAURANT, TASTY MADE
"What do we mean by cheesy, you ask? Well, just like your burrito order, it's what you make of it," the release the release on Chipotle's website states, adding, "Surprise us." Though prices vary by location, queso currently retails for $1.25 as a entrée add-in to $5.25 for a side order, Eater reports.
The Denver-based chain made headlines on Nov. 29 with the confirmation that it planned to tweak its less-than-loved queso recipe, which customers likened to "dumpster juice" and "a crime against cheese" soon after its September debut.
DRUNK DRIVER TELLS COPS HIS NAME IS 'BURGER KING'
Despite queso's highly anticipated arrival, demand for the dip largely trickled off after a few days on the menu and has been requested in a mere 15 percent of orders, Business Insider reports. Further, the outlet added that Chipotle perhaps seeks to perfect the recipe as it tests nachos at its New York City test kitchen.
FOLLOW US ON FACEBOOK FOR MORE FOX LIFESTYLE NEWS
As cheesy as the promotion may be, Chipotle certainly wants you to get into the holiday spirit – ugly sweaters and all.