Food fraud rampant throughout US restaurants and supermarkets, book reveals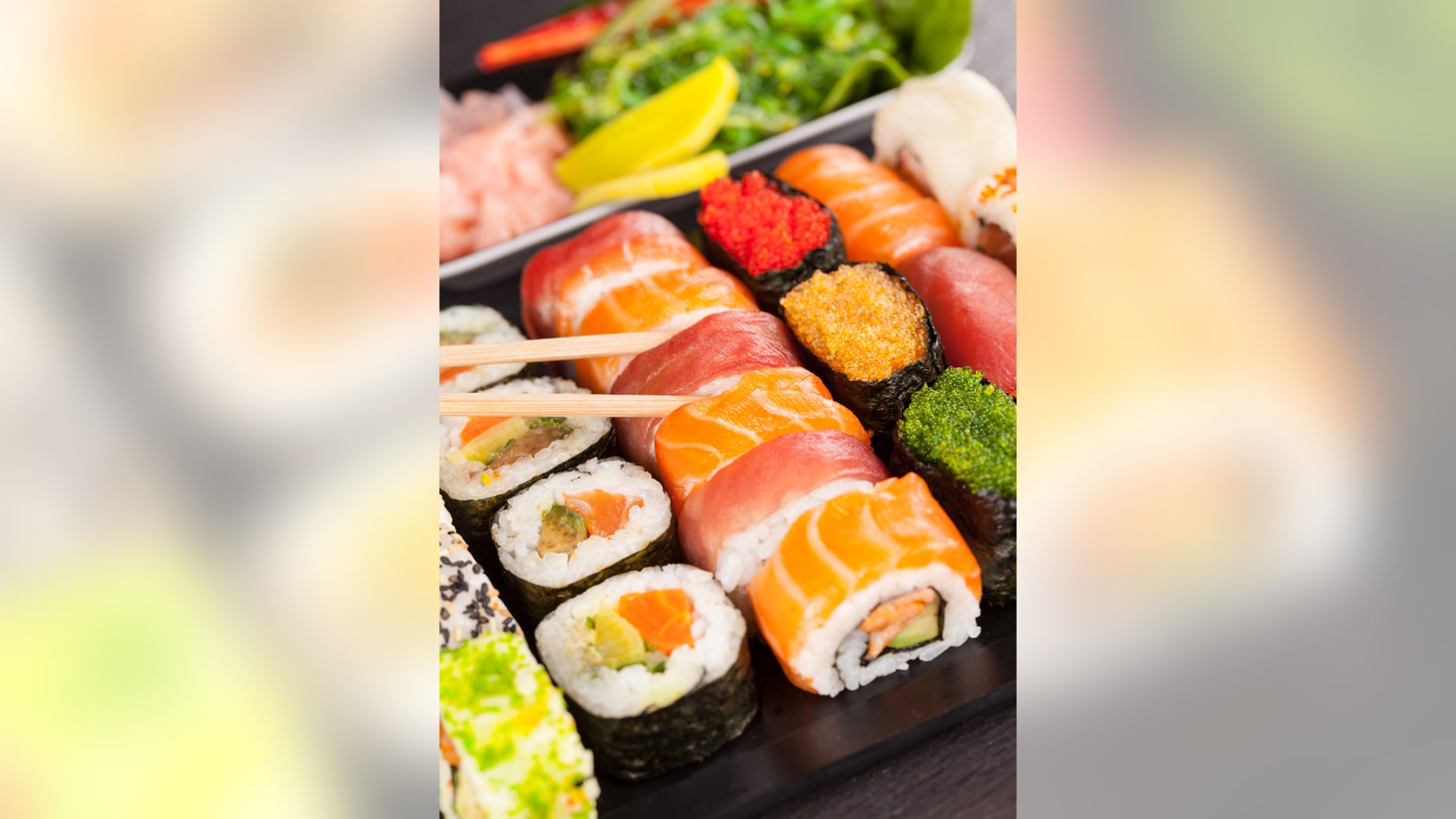 Among the many things New Yorkers pride ourselves on is food: making it, selling it and consuming only the best, from single-slice pizza to four-star sushi. We have fish markets, Shake Shacks and, as of this year, 74 Michelin-starred restaurants.
Yet most everything we eat is fraudulent.
In his new book, "Real Food Fake Food," author Larry Olmsted exposes the breadth of counterfeit foods we're unknowingly eating. After reading it, you'll want to be fed intravenously for the rest of your life.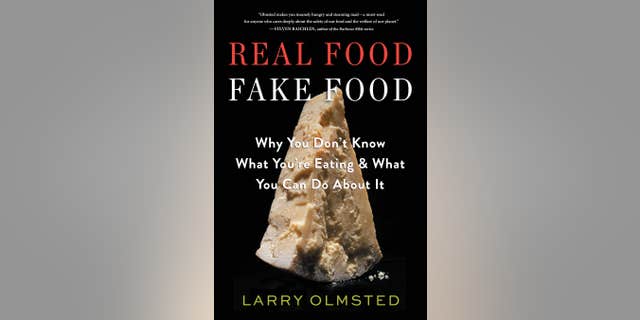 Think you're getting Kobe steak when you order the $350 "Kobe steak" off the menu at Old Homestead? Nope — Japan sells its rare Kobe beef to just three restaurants in the United States, and 212 Steakhouse is the only one in New York. That Kobe is probably Wagyu, a cheaper, passable cut, Olmsted says. (Old Homestead declined The Post's request for comment.)
Fraudulence spans from haute cuisine to fast food: A February 2016 report by Inside Edition found that Red Lobster's lobster bisque contained a non-lobster meat called langostino. In a statement to The Post, Red Lobster maintains that langostino is lobster meat and said that in the wake of the IE report, "We amended the menu description of the lobster bisque to note the multiple kinds of lobster that are contained within."
Unless your go-to sushi joint is Masa or Nobu, you're not getting the sushi you ordered, ever, anywhere, and that includes your regular sushi restaurant where you can't imagine them doing such a thing, Olmsted says. Your salmon is probably fake and so is your red snapper. Your white tuna is something else altogether, probably escolar — known to experts as "the Ex-Lax fish" for the gastrointestinal havoc it wreaks.
Escolar is so toxic that it's been banned in Japan for 40 years, but not in the US, where the profit motive dominates public safety. In fact, escolar is secretly one of the top-selling fish in America.
The food industry isn't just guilty of perpetrating a massive health and economic fraud: It's cheating us out of pleasure.
"Sushi in particular is really bad," Olmsted says, and as a native New Yorker, he knows how much this one hurts. He writes that multiple recent studies "put the chances of your getting the white tuna you ordered in the typical New York sushi restaurant at zero — as in never."
Fake food, Olmsted says, is a massive national problem, and the more educated the consumer, the more vulnerable to bait-and-switch: In 2014, the specialty-foods sector — gourmet meats, cheeses, booze, oils — generated over $1 billion in revenue in the US alone.
"This category is rife with scams," Olmsted writes, and even when it comes to basics, none of us is leaving the grocery store without some product — coffee, rice or honey — being faked.