FNM Exclusive: Camila Alves on Planning a Hassle-Free Dinner Party (and the One Thing She Always Keeps in Her Purse)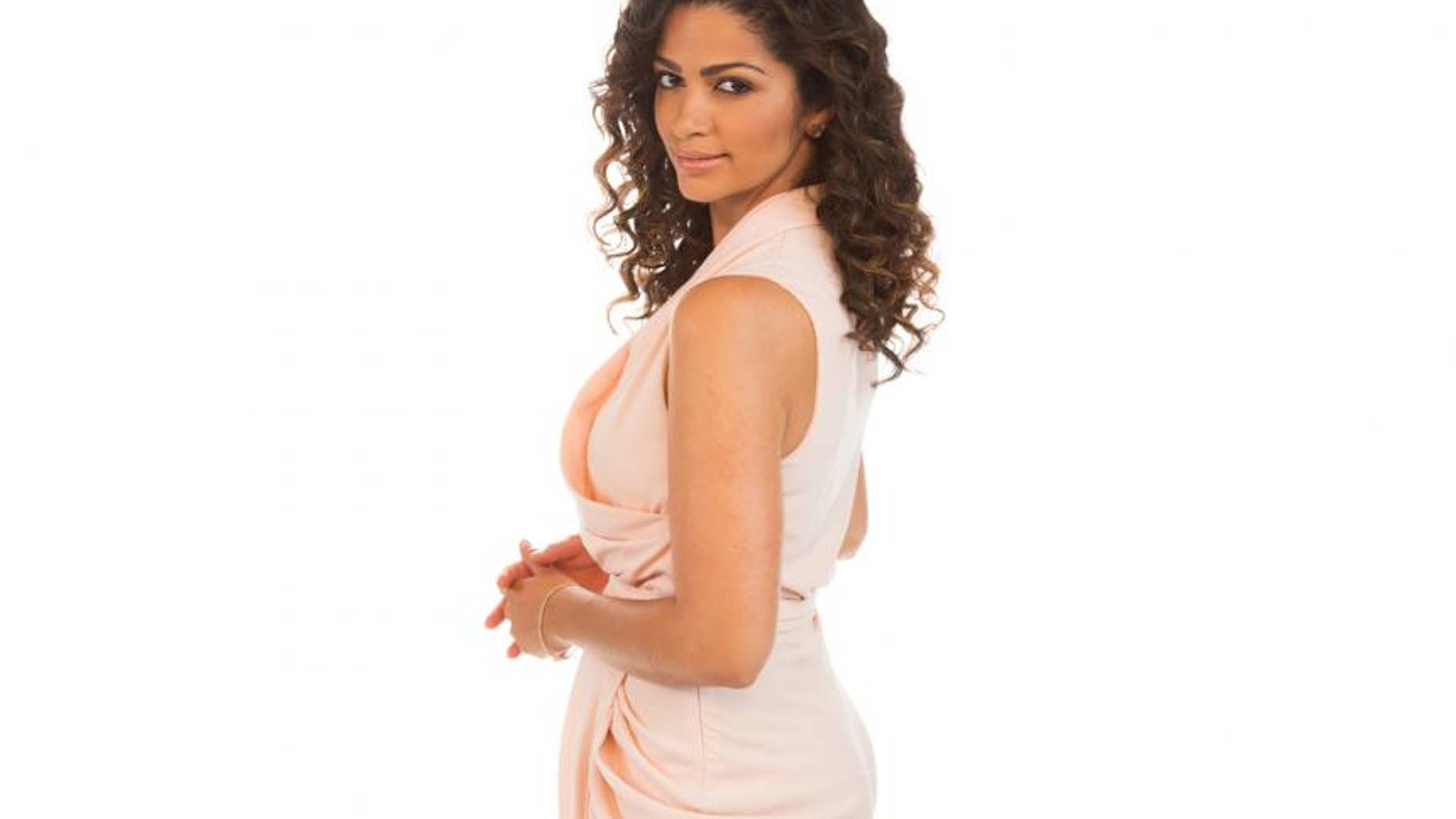 Looking to host an Olympic-themed get-together during the Rio Games? Then look no further than Camila Alves.
Alves is absolutely pumped for this year's Summer Olympics in Brazil, and she knows exactly how to get the party started. Best of all, the Brazilian beauty is aware that it's not even worth throwing a party if the hosts can't partake in the festivities themselves.
"Make sure that you keep it easy for yourself," Alves tells Fox News Magazine. "That way, you can actually enjoy the games."
So what's her secret? It all comes down to preparation, says the lifestyle guru.
"If you prep everything beforehand, it really takes all the headaches away," explains Alves, who suggests recipes such as her pear and cheese endive bites, her favorite frozen Forno de Minas pão de queijo (cheese rolls), or her slow-cooker barbacoa (all pictured below).
"So as much as you can, prep," urges Alves. "For the olympics, you want to be able to sit on the couch and be part of celebrating and watching the games, and getting in the competitive mode."
Camila also goes to great lengths to ensure that another party staple — the flower arrangements — are always on point.
Watch the clip above to find out how she does it, along with three fun facts her fans might not know about her — including the one item she always keeps in her purse.