FNM Exclusive: Adam Richman Gives Us a Lesson on the Best BBQ in America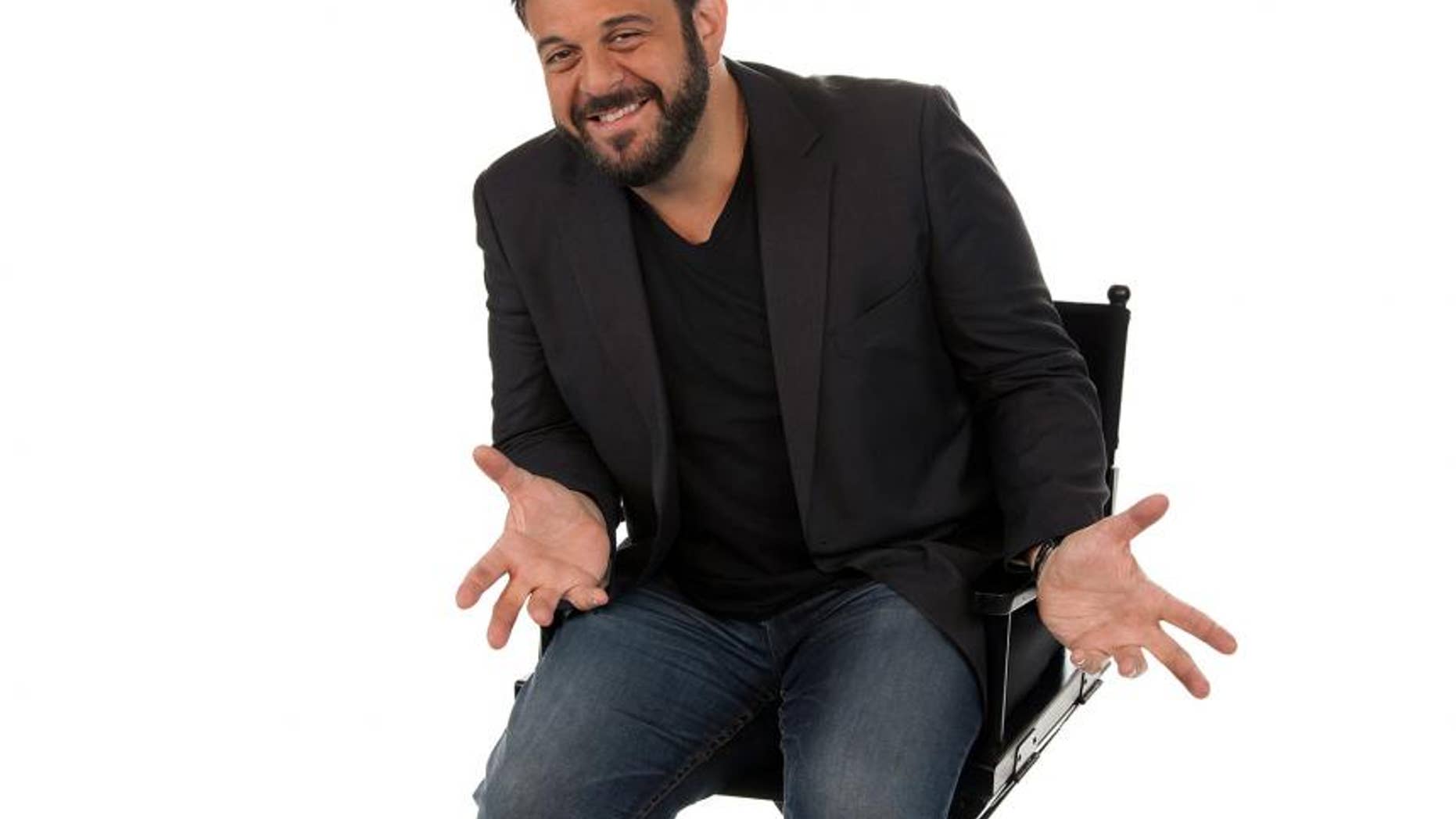 Got a minute or so? Good. Adam Richman has something he wants to say.
During the course of Richman's career as a professional foodie, he's eaten a lot of barbecue — like, a lot a lot. We've seen him take down a mountain of pulled pork smothered in habanero sauce on "Man v. Food"; a burnt-end burger covered in bacon and sausage on "Secret Eats"; and even a slow-smoked brisket sandwich with pickled jalapenos on "Best Sandwich in America."
But that's barely scratching the charred, crispy surface of Richman's barbecue background.
In an exclusive interview for Fox News Magazine, we asked Richman to expound a bit about his favorite barbecue spots, and boy, did he deliver.
Watch the clip above to learn where and why Richman prefers to eat certain meats at certain eateries— including the Mean Pig BBQ in Arkansas, Henry's Hi-Life in San Jose, and Joe's Kansas City, to name a few — then see Richman sweat through a pile of pulled pork in the classic clip below.