Flourless Hazelnut and Dark Chocolate Torte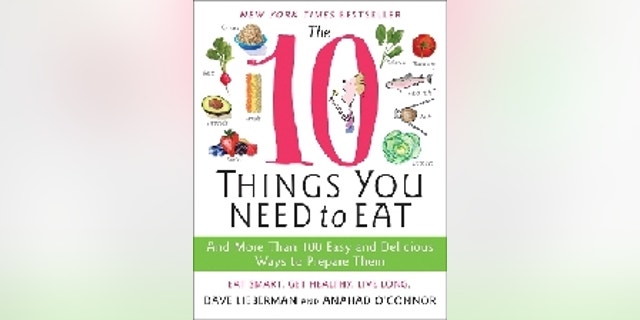 Serves 8-9; Makes one 9-inch cake
Ingredients:
1 cup blanched hazelnuts
8 ounces bittersweet chocolate (at least 60% cacao)
1/4 cup canola oil
3 tablespoons butter
6 eggs, separated
¼ teaspoon salt
1/2 cup dark brown sugar
1/4 cup granulated sugar
1 teaspoon vanilla extract
2 tablespoons Dutch-process cocoa
Steps:
Preheat the oven to 325ºF. Grease a 9-inch springform pan and line the bottom of the pan with parchment.
Finely grind the hazelnuts in a food processor until they reach a coarse, sandy consistency.
Either in the microwave or in a double boiler over hot water, melt the chocolate with the oil and butter, stirring together to form a homogenous mixture. Set aside in a warm place.
With a stand mixer fitted with the whisk attachment, beat the egg whites and salt to soft peaks and set aside.
Switch to the paddle attachment and, in a separate bowl, beat the egg yolks, sugars, and vanilla extract on medium-high speed until thick and creamy, about 5 minutes.
 Reduce the speed of the mixer to low and add the chocolate and butter mixture, then the cocoa powder. Fold in the whipped egg whites until smooth.
Pour into a greased and parchment-lined 9-inch springform pan and bake for 45 to 50 minutes, just until a wooden skewer inserted in the center of the cake comes out clean.
From "10 Things You Need To Eat"
You might also like: Glazed Brussel Sprouts with Chestnuts and Pancetta