Florida woman busted for stealing live lobster from Red Lobster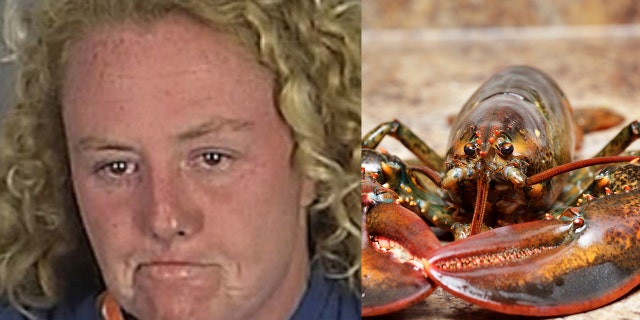 A woman in Florida found herself on the wrong side of the law after allegedly stealing a live lobster from a Red Lobster restaurant, and later blaming the theft on being "blacked out drunk" and declaring that she "did not care because she did not do anything wrong."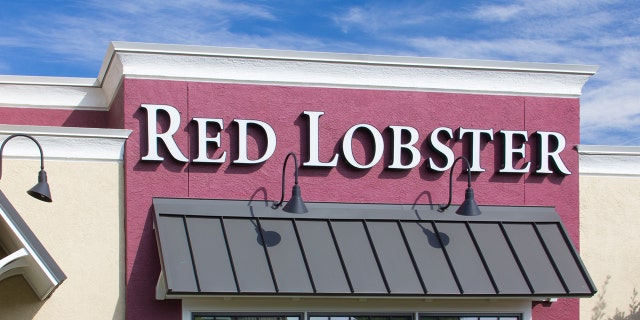 On Nov. 10, around 1:15 p.m., Kimberly Gabel began to cause a commotion at the chain's St. Petersburg location, reportedly by being "intoxicated" and "loud," as per her arrest affidavit. The 42-year-old woman was apparently causing such a scene that a manager asked her to leave the Red Lobster "for disturbing other customers."
'PATHETIC' FROG BIRTHDAY CAKE FROM SUPERMARKET LEAVES PARENTS 'MORTIFIED': 'IT WAS A DISGRACE'
A disgruntled Gabel began "cursing" as she made her way to the door, and "proceeded to reach into a water tank containing live lobsters, grabbed a lobster and ran out of the restaurant."
Law enforcement officials responded to the scene and a sheriff's deputy apprehended Gabel, who was "slurring her words" and smelled like booze, The Smoking Gun reported.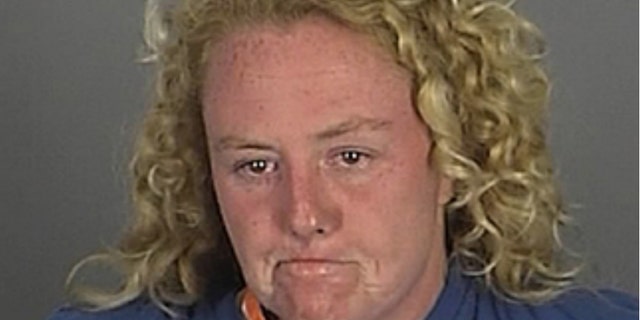 Upon her arrest, the woman continued cursing, stating that she "did not know what she did with the lobster" because she was "blacked out drunk," further arguing that she "did not care because she did not do anything wrong," as per the arrest report.
FOLLOW US ON FACEBOOK FOR MORE FOX LIFESTYLE NEWS
Gabel was then booked into the county jail for disorderly intoxication, according to The Smoking Gun, and was released on $100 bond.
The crustacean is still missing, according to Yahoo Lifestyle,