Florida gun range given green light to serve alcohol, food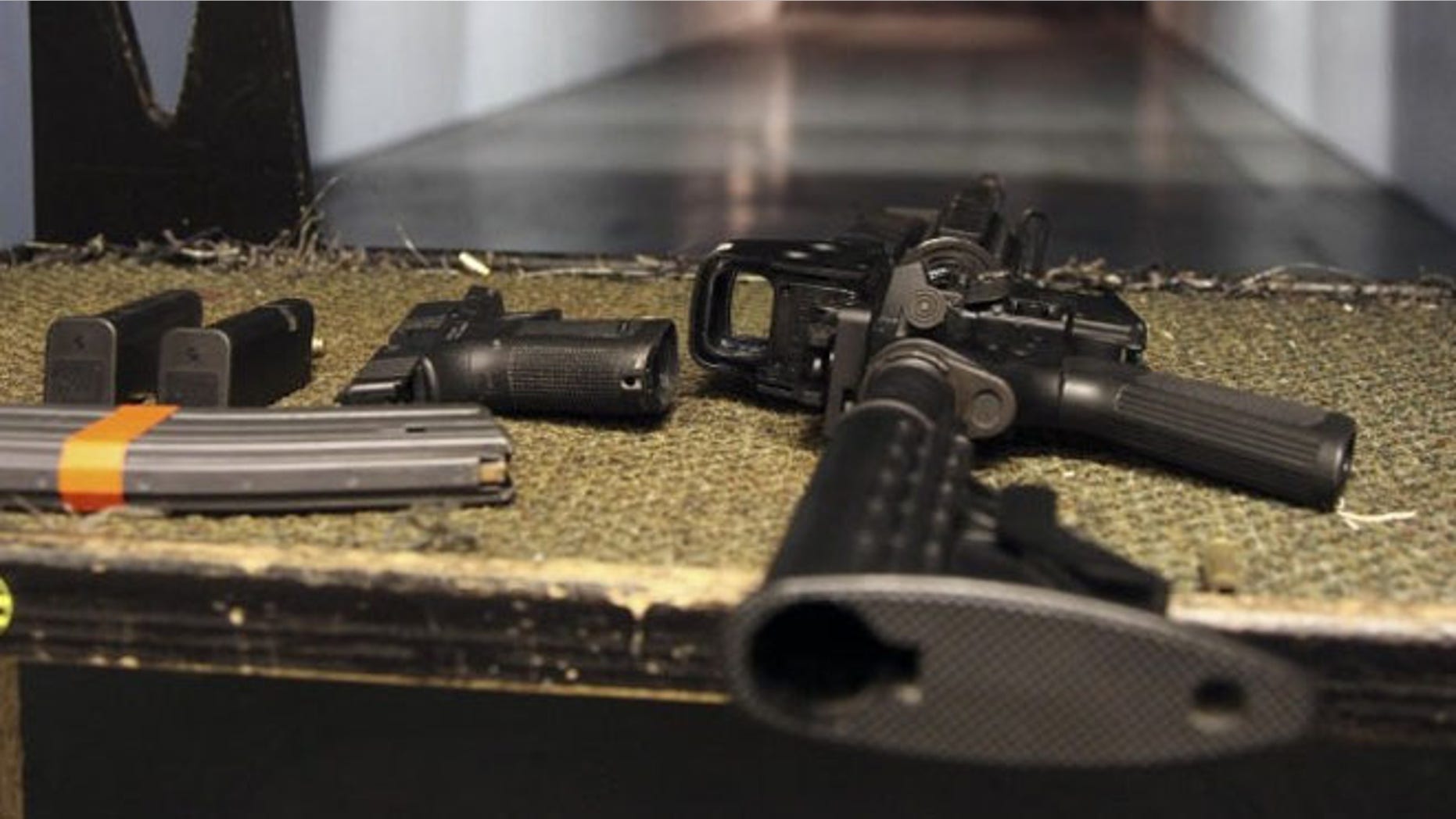 A gun range connected to a restaurant that will serve alcohol has been allowed to open in Daytona Beach, Fla., following concern by city planners.
City commissioners Wednesday night approved a measure almost unanimously that will allow for Volusia Top Gun-- a 12-lane gun range and restaurant--to serve alcohol.
According to the Daytona Beach News-Journal, commissioners were initially "leery" of the idea. The News-Journal reports Commissioner Ruth Trager was the lone holdout as she questioned the developers about how they'll know whether someone is sober or a felon.
But the commissioners came around to the project after business owner Ron Perkinson  reassured them by strict safety rules he said he'll implement to keep alcohol and guns separate.
He told WFTV those drinking alcohol will have to swipe their ID, which would then ban them from entering the shooting range.
Other rules include that if you drink, you can't shoot for the rest of the day and that if anyone in your group drinks, none can shoot.
Perkinson told commissioners he plans to turn the vacant building into an upscale restaurant, not a bar. But he says he needs alcohol sales to make the restaurant profitable.
Perkinson hopes to have his business up and running the second week of November.