Fillipino burger chain offers 15-cent deal and chaos ensues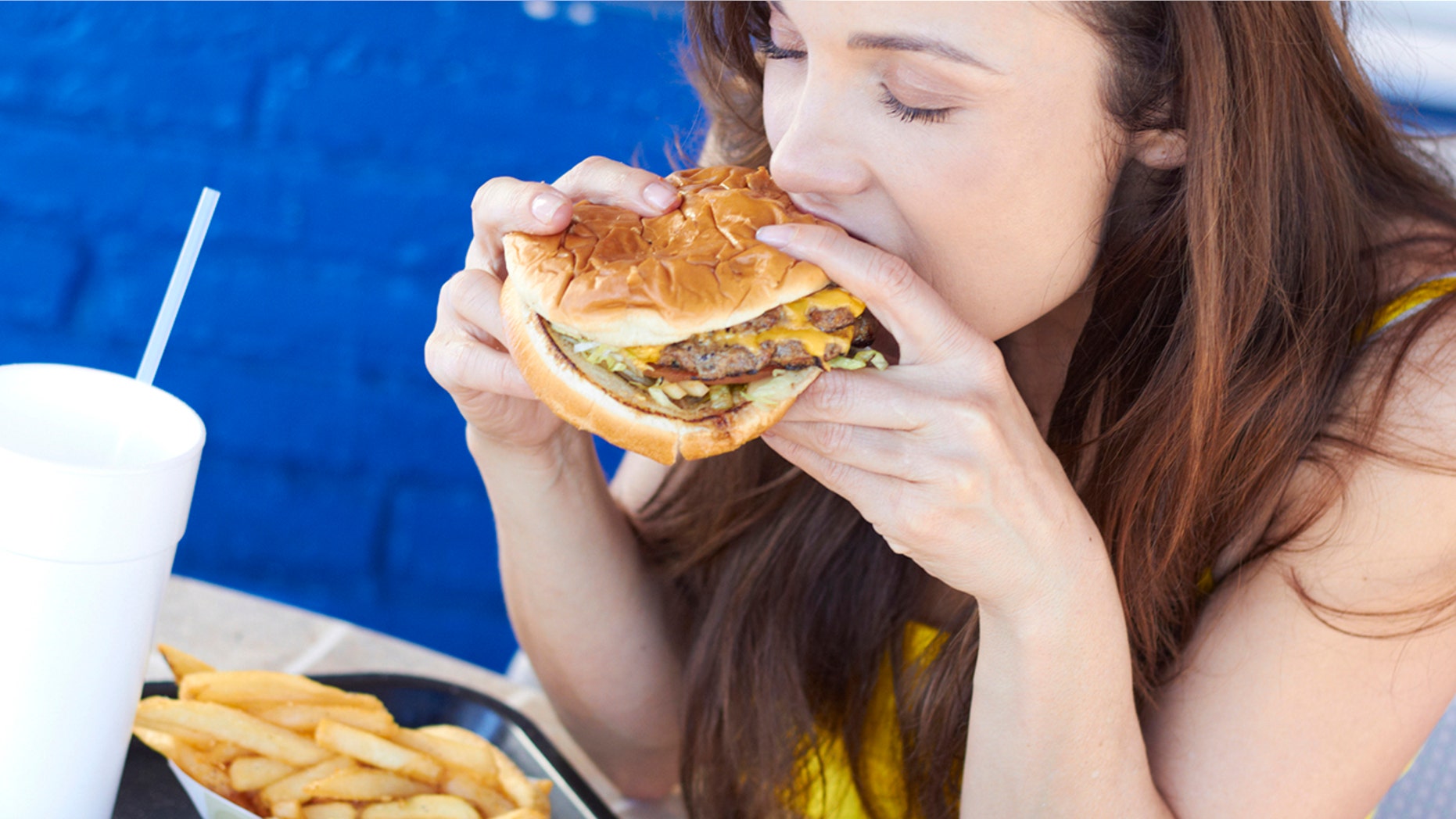 Filipino burger chain Zark's Burgers sold their "Ultimate Burger" for 8 pesos — 15 cent — to the first 80 customers in line at each of the chain's 29 locations across the Philippines to celebrate their eighth anniversary on Aug. 28. This represented a discount of almost 95 percent on the beef burger loaded with bacon, mushrooms, and cheese.
As reported via Twitter video, Zark's customers climbed railings, trampled each other, and stood in long lines to be among those lucky few paying pocket change for a meal.
Zark's patron Pauline Cabal Estrada, told Mashable about her experience at the SM San Mateo outlet in Manlia, where she attempted to get in line for a burger.
"As I saw the running people and all their screaming, I changed my mind," she said. "I just [stood] back as I saw people bigger than me."
Zark's Burgers Facebook page released a statement thanking its customers for their patronage, and apologizing for the inconvenience their swarms of crowds caused the chain's locations.
"We at Zark's Burgers express our deep gratitude for the mammoth response to our P8 for first 80 customers in-store promo to celebrate our 8th anniversary. We sincerely apologize for the inconvenience experienced by patrons and other mall shoppers unintentionally brought about by this celebration that was intended to thank all of you for 8 years of loyal support and patronage," said the release.
"We would also like to thank all officers, mall managers and security teams for ensuring everyone's safety. Thank you."