Everyone in the world is drinking less alcohol, besides Americans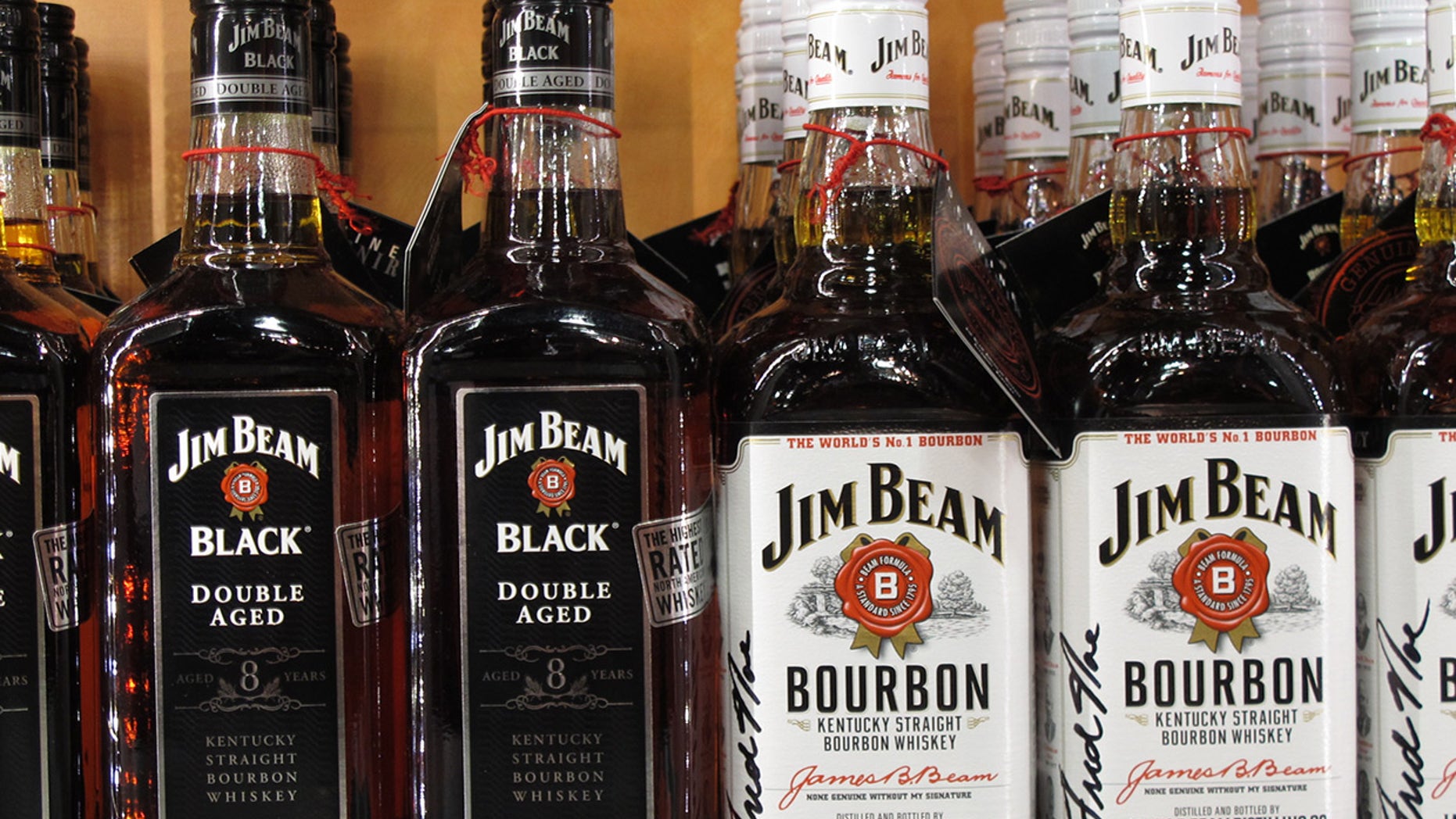 Whiskey in the U.S. is experiencing one of its biggest growth periods in history. According to state revenue data and the Kentucky Distillers' Association, Kentucky bourbon production increased 44 percent over the past year—filling 1.9 million barrels in 2015, an all-time high over the last 48 years.
So what aren't people drinking nowadays?
Sales of vodka fell to about 3.2 billion liters in 2015 from about 3.3 billion liters in 2014, and sales of rum fell to 1.36 billion from about 1.38 billion liters. Despite losing market share, vodka is still the world's most consumed spirit.