Eating a Mediterranean Diet Can Cut Your 'Brain Age' By a Considerable Amount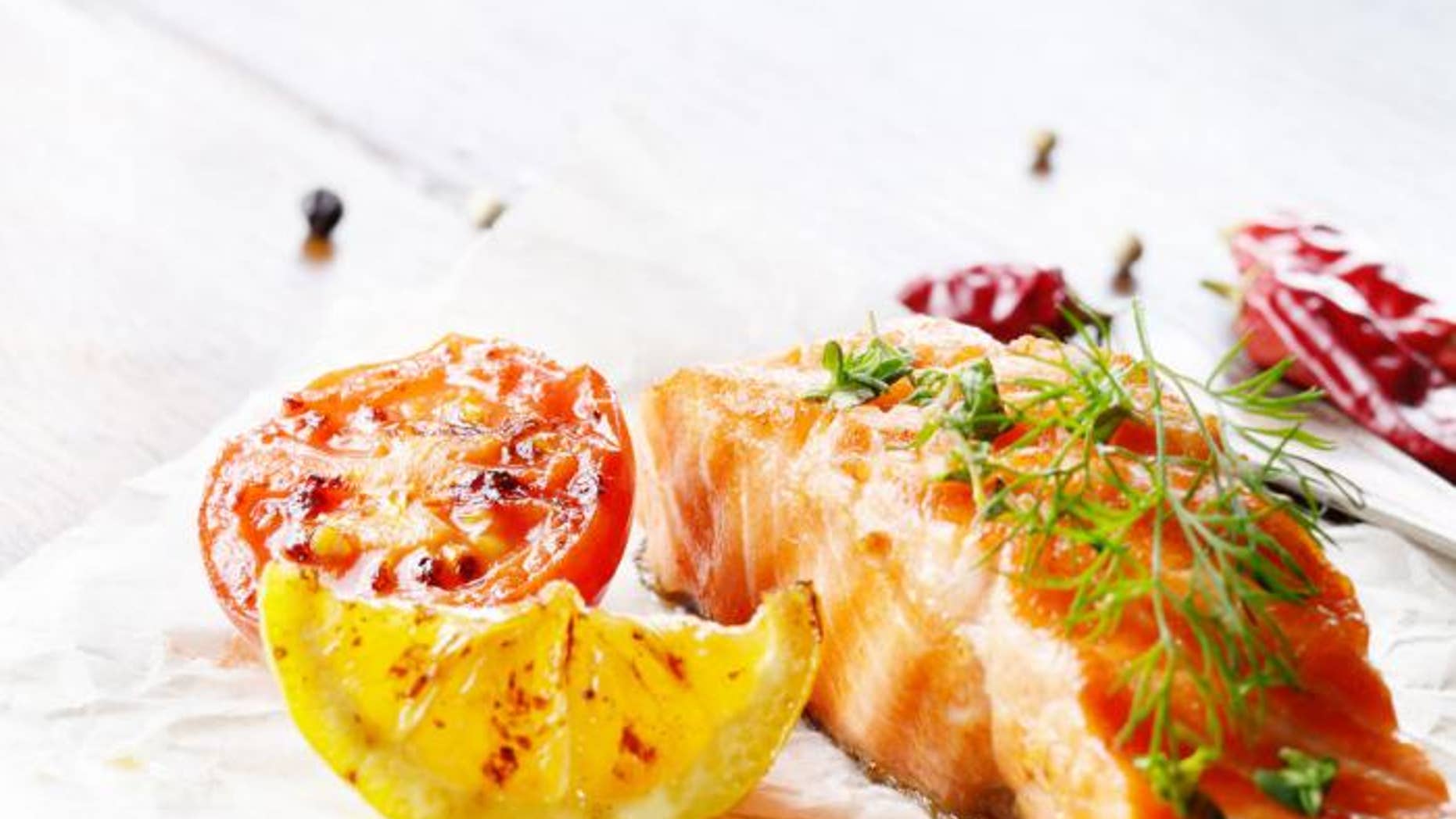 Hoping to avoid brain shrinkage, cognitive impairment and dementia? Gobble up lots of fish, veggies, and nuts. A new study shows those who follow the increasingly well-regarded Mediterranean diet have less brain atrophy than those who don't.
Researchers scanned the brains of 674 Manhattan residents over 80 who showed no signs of dementia, and analyzed their diets based on a questionnaire, reports The Guardian. The patients who kept to a Mediterranean diet had a brain volume that was 13.11 milliliters larger than others, their gray matter volume was 5 milliliters larger, and their white brain matter was 6.41 milliliters larger. Since people's brains shrink with age, researchers say the difference in brain volume is equal to about five years of aging.
This doesn't mean the Mediterranean diet slows brain aging, but it does show an association.
And with greater brain volume comes more brain cells. "The more brain cells you have available, the more likely you are to be protected against illnesses of the brain related to aging, like Alzheimer's," a doctor tells CBS News, adding that omega-3 fatty acids found in fish may benefit nerve cells, while B vitamins in fruits and veggies may prevent the buildup of plaque in the brain.
"These results are exciting, as they raise the possibility that people may potentially prevent brain shrinking and the effects of aging on the brain simply by following a healthy diet," lead author Yian Gu says.
One aspect of the diet stood out, though. "Eating at least three to five ounces of fish weekly or eating no more than 3.5 ounces of meat daily may provide considerable protection against loss of brain cells equal to about three to four years of aging," Gu adds. (This same diet might also add years to your life.)