Dunkin' Donuts launching fall menu a full day before Starbucks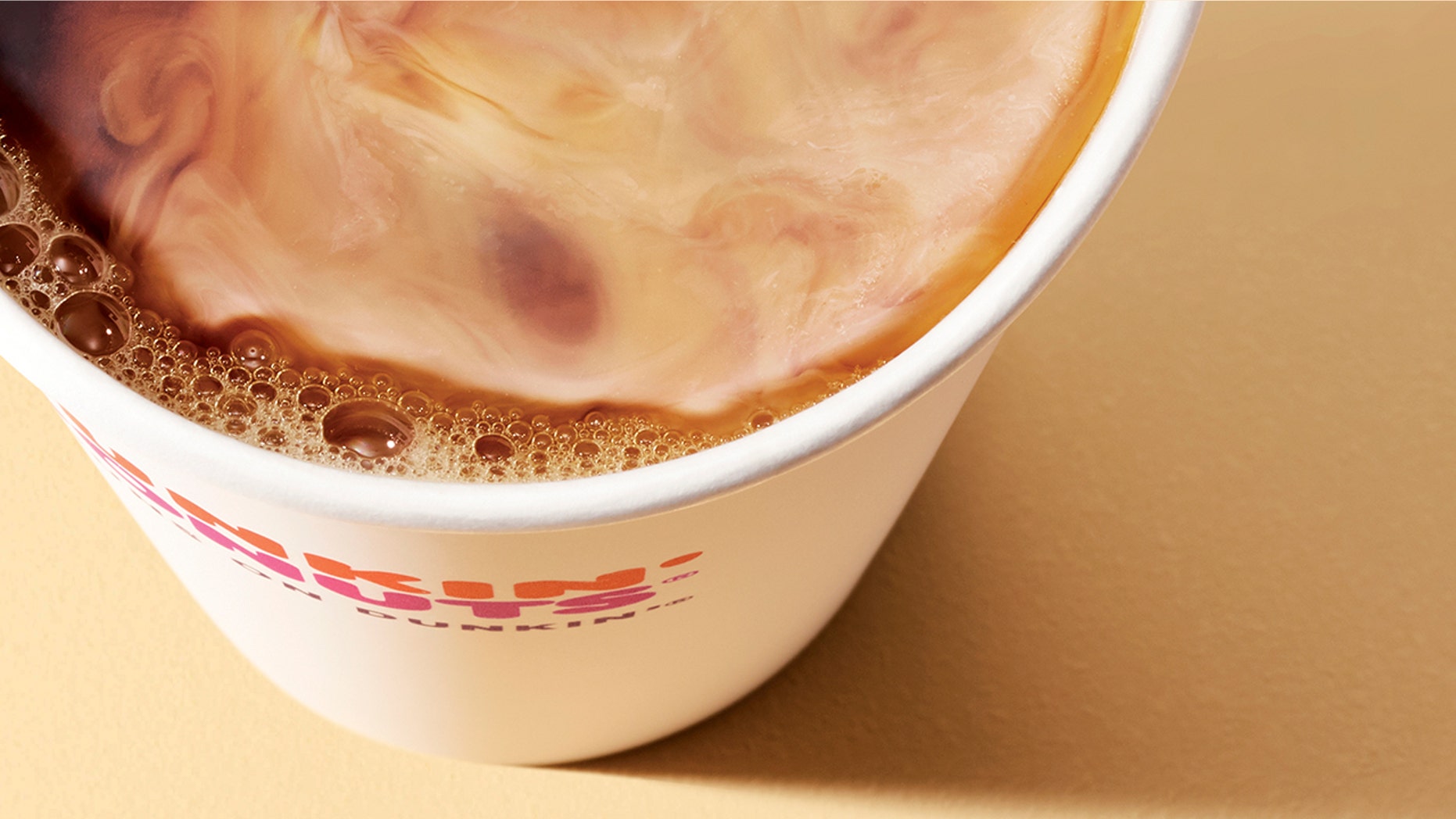 Dunkin' Donuts is beating Starbucks to the pumpkin-spiced punch.
The coffee-and-doughnut chain announced in a press release that its pumpkin-spiced and maple-flavored offerings are returning to this year's menu on Aug. 27, a full day before Starbucks is believed to be releasing their similarly fall-flavored menu on Aug. 28.
"Ahead of leaves turning and temps cooling, Dunkin' Donuts is brewing a first taste of fall and bringing back eagerly-anticipated favorite flavors of the season," the company wrote.
STARBUCKS BRINGING BACK PSL, AND OTHER FALL TREATS, ON AUG. 28: REPORT
Along with pumpkin- and maple-pecan-flavored coffees in hot, iced, frozen and cold-brew varieties, Dunkin' Donuts will also be making several fall-themed baked goods and food items available "no later than Aug. 27," including a new Maple Cream Cheese Spread; a new Apple Crisp Donut with apple filling, caramel icing and a "crispy sweet oat topping"; its returning Belgian Waffle Breakfast Sandwich and Maple Sugar Bacon Breakfast Sandwich; pumpkin-flavored doughnuts, Munchkins and muffins; pumpkin-flavored pre-packaged coffees and K-Cups; and its annual Festive Fall Donut.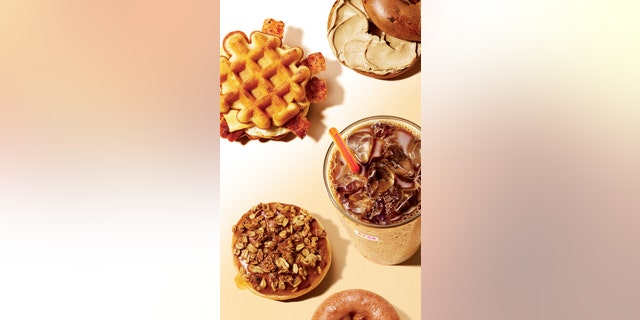 Business Insider first reported that Starbucks' beloved Pumpkin Spice Lattes would return to menus on Aug. 28, citing an internal announcement that the latte — as well as a Salted Caramel Mocha and a Teavana Pumpkin Spice Chai Tea Latte — would be debuting on that date.
FOLLOW US ON FACEBOOK FOR MORE FOX LIFESTYLE NEWS
It's unclear if Starbucks plans to move next year's PSL release date forward a few days to Dunkin' Donuts', or if Dunkin' will subsequently retaliate by moving theirs up, and so on and so forth, until we're all drinking our pumpkin-spiced lattes in mid-March.