Drones will deliver burritos to Australian homes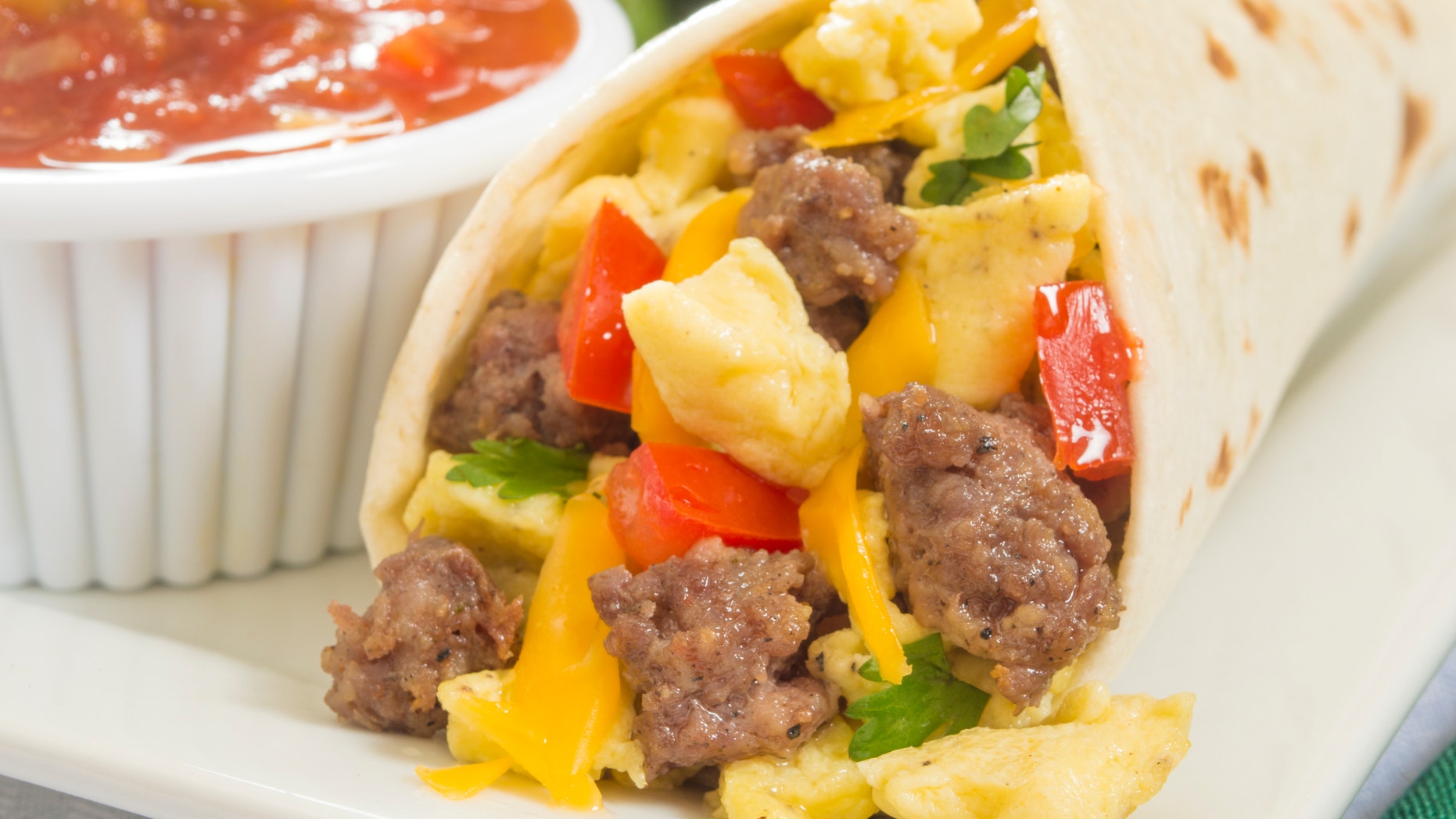 Burritos are literally dropping from the sky in Australia.
Project Wing, a drone delivery service part of Google's Alphabet X lab, announced on Monday it will begin testing  by delivering piping hot burritos and drugstore items to people in a community southeast of Canberra. In a blog post, James Burgess, co-lead of project wing, said the company will be partnering with Guzman y Gomez and the Chemist Warehouse for the project.
PORTLAND BURRITO SHOP FORCED TO CLOSE AMID ACCUSATIONS OF CULTURAL APPROPRIATION

"We'll dispatch our drones to pick up the order from our partners' loading sites and then transport and deliver the goods to testers at their residences," Burgess said.
Burgess said the tests are being conducted in the community because residents often drive an average of 40 minutes round-trip to the grocery stores, restaurants or coffee shops. Drones can also help deliver medical and food supplies to these rural communities when there are floods, or where fires have cut off transportation.
The tests will help Project Wing to determine what are the best areas and options to drop the items safety to residents.
"We want to learn how much notice to give them for a drone's arrival so that they can cook, pack, and load it in one well-timed workflow," Burgess said.
FOLLOW US ON FACEBOOK FOR MORE FOX LIFESTYLE NEWS
"The information we gather from both of these test partners will help us build a system so that merchants of all kinds can focus on what they're good at   —  like making food or helping people feel healthier  —  rather than being distracted by complex delivery logistics," he added.
Project Wing tested out delivering Chipotle burritos to hungry college students at Virginia Tech last year. Burgess said the food was delivered in an open field, rather than a specific location or address. The new tests will help the service pinpoint the best way to deliver the items.