Drinks likely available regardless of NYC's sugar ban outcome
Even before a state judge on Monday took the fizz out of New York City Mayor Michael Bloomberg's sugary beverage ban, some retailers were planning to allow customers to just add their own sugar and sweeteners to large drinks targeted in the mandate. Others, like coffee giant Starbucks, said it was going to ignore the ban for the time being. It's now unclear whether the ban, set to take effect on Tuesday, will move forward.
New York Supreme Court Judge Milton Tingling said setting limits on sugary drinks sold at restaurants, movie theaters, and street carts to 16 ounces, was "fraught with arbitrary and capricious consequences."
Here are some of the sugar-laden drinks that are likely to be on offer either way.
1. Starbucks Venti Mocha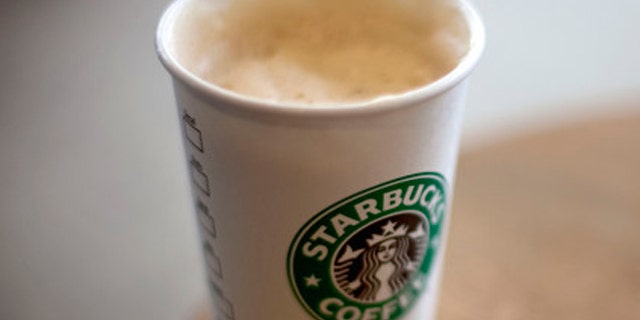 Starbucks says it's not immediately going to comply with the ban on large sugary drinks --citing ongoing legal attempts to overturn the ban. Its argument is that because these drinks contain more than 50 percent milk they should be exempt.
2. Starbucks Green Iced Tea Lemonade
In its wait and see approach, Starbucks says although this drink -- with 18 grams of sugar for a 24 oz serving -- and others like it, contain a high amount of sugar it will still continue to offer it in larger sizes.
3. Extra-Large Dunkin' Donuts Coffee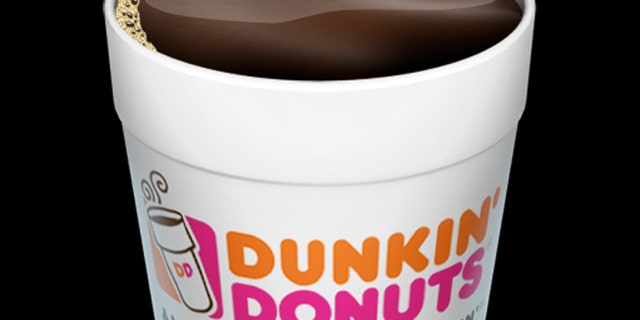 Starbucks' competitor Dunkin' Donuts says it will comply with the ban. It will continue to serve up its popular large and extra coffees, but it has been notifying customers that they'll have to add their own sugar or "flavor swirl". The same goes for medium and large iced beverages.
4. TGI Fridays Rum and Coke
A 20-ounce Coke will be banned at the restaurant, but not a 20-ounce rum and Coke since Bloomberg's crackdown doesn't include bar drinks. But chances are if the Coke doesn't get you with this drink, the rum likely will.
5. Jamba Juice's Peanut Butter Moo'd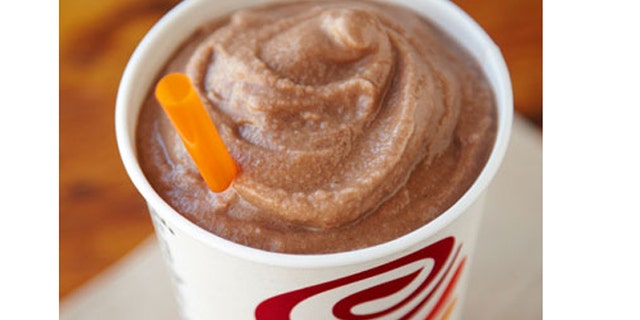 Although it has 770 calories and 109 grams of sugar this drink, made with peanut butter, bananas, nonfat vanilla frozen yogurt and "chocolate moo'd milk chocolate," will flow freely as of Tuesday. That's because fruit juice and smoothies have escaped the ban.