Donald Trump fires socialite Patricia Kluge from her own former winery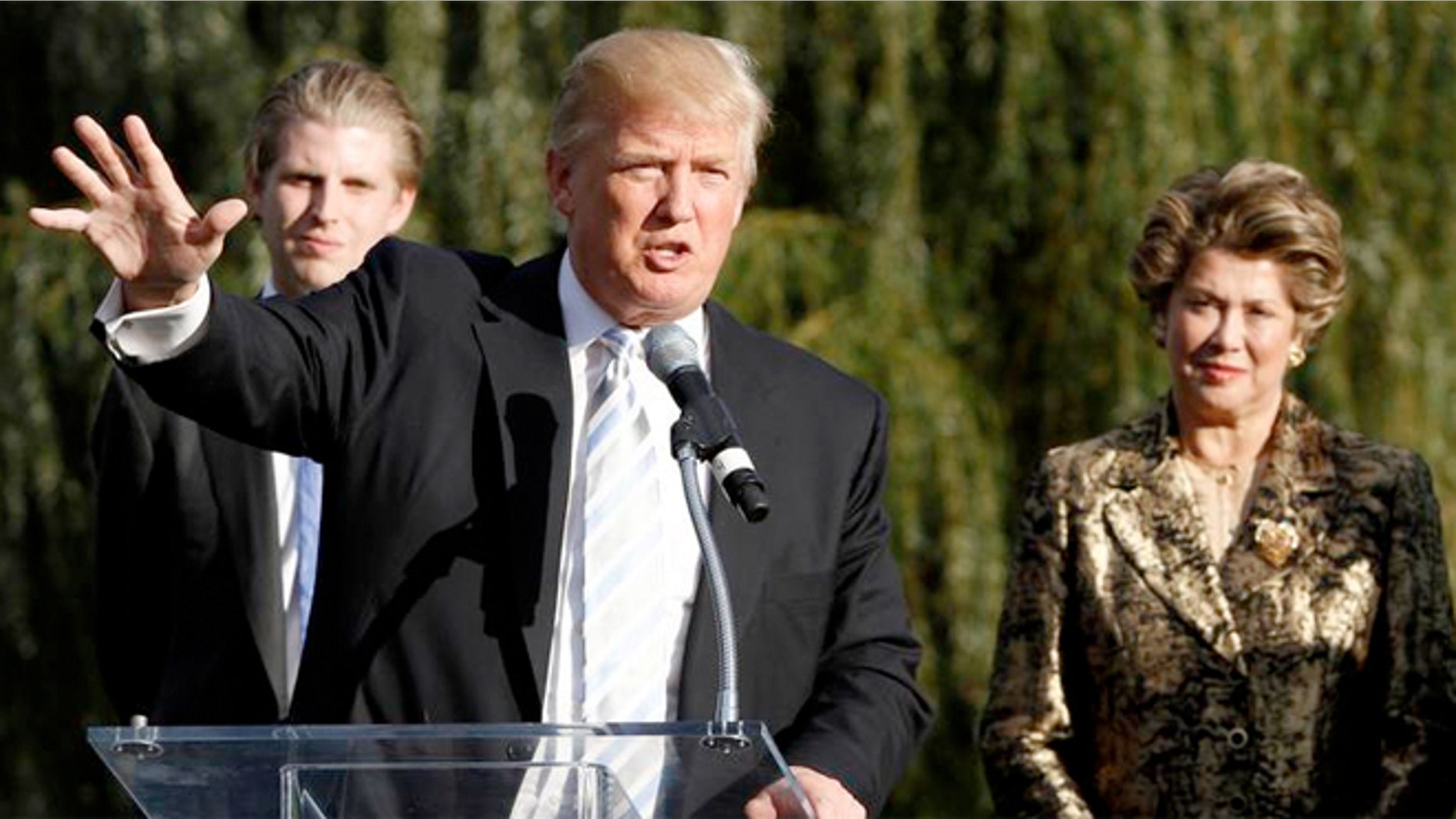 Donald Trump has fired one-time fabulously wealthy socialite Patricia Kluge from her own former winery.
Kluge -- who famously got a $100 million divorce settlement in 1990 from Metromedia billionaire John Kluge, then blew the lot building her lavish estate and declared bankruptcy in June 2011 -- was forced to turn over her gorgeous Charlottesville, Va., mansion to a foreclosure auction and sell off her land and her beloved 1,000-acre (404-heactare) Kluge Estate Vineyard.
Trump bought the vineyard for $6.2 million -- his son, Eric, has since taken over the business and produced award-winning wines.
Kluge -- a longtime friend of Trump, who also bought the surrounding land and placed a bid on her mansion -- was offered a role as a vice president of operations and stayed on to assist Trump's son.
But Kluge has since been told she is no longer needed full time.
Trump explained to the New York Post, "We gave her a transition contract for the first year, and that has ended. We are still working with her a little bit, and we still have a good relationship with Patricia. But it is never easy when you build something like that and you end up working for the people that are owning it. She has an amazing taste for quality, the wines are all the highest in the country."
Kluge, when reached by phone, declined to comment.