Dog-Only Bakery Opens in Australia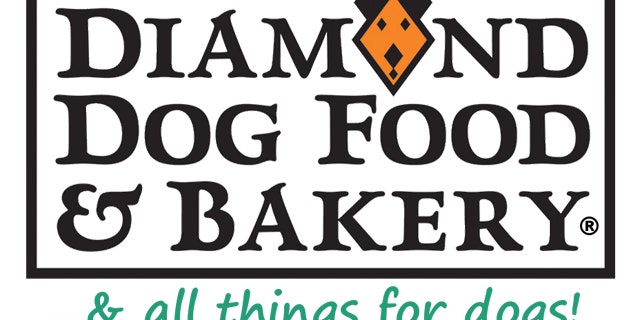 MELBOURNE, Australia – Dog owners Down Under are taking pet-pampering to new levels with a canine-only bakery in Melbourne, the Herald Sun reported Monday.
Animal lovers can load up on everything from "pupperoni" pizza, doggie dough-nuts or Moroccan lamb biscuits at the newly-opened specialist Diamond Dog Food and Bakery.
Alice Needham, who owns the business with her partner Philip, said they started the store as a fun way to educate owners on nutritious pet meals.
"We'd been cooking for our dog and we'd seen a lot of obesity in dogs and things in foods that are bad for them," Needham said. "It's a fun job and, if you pay attention to a dog's diet, it can actually increase their lifespan."
The couple have set up a catering service for pet parties that sees the bakery create up to 10 customized birthday cakes a week.
"Six hundred dollars [US$661] is the most expensive party we've had," Needam said. "It was for 15 dogs, which included the cake, party food and the gift bags."
Click here for more from FoxNews.com Food and Drink