Do restaurants discriminate against elderly customers?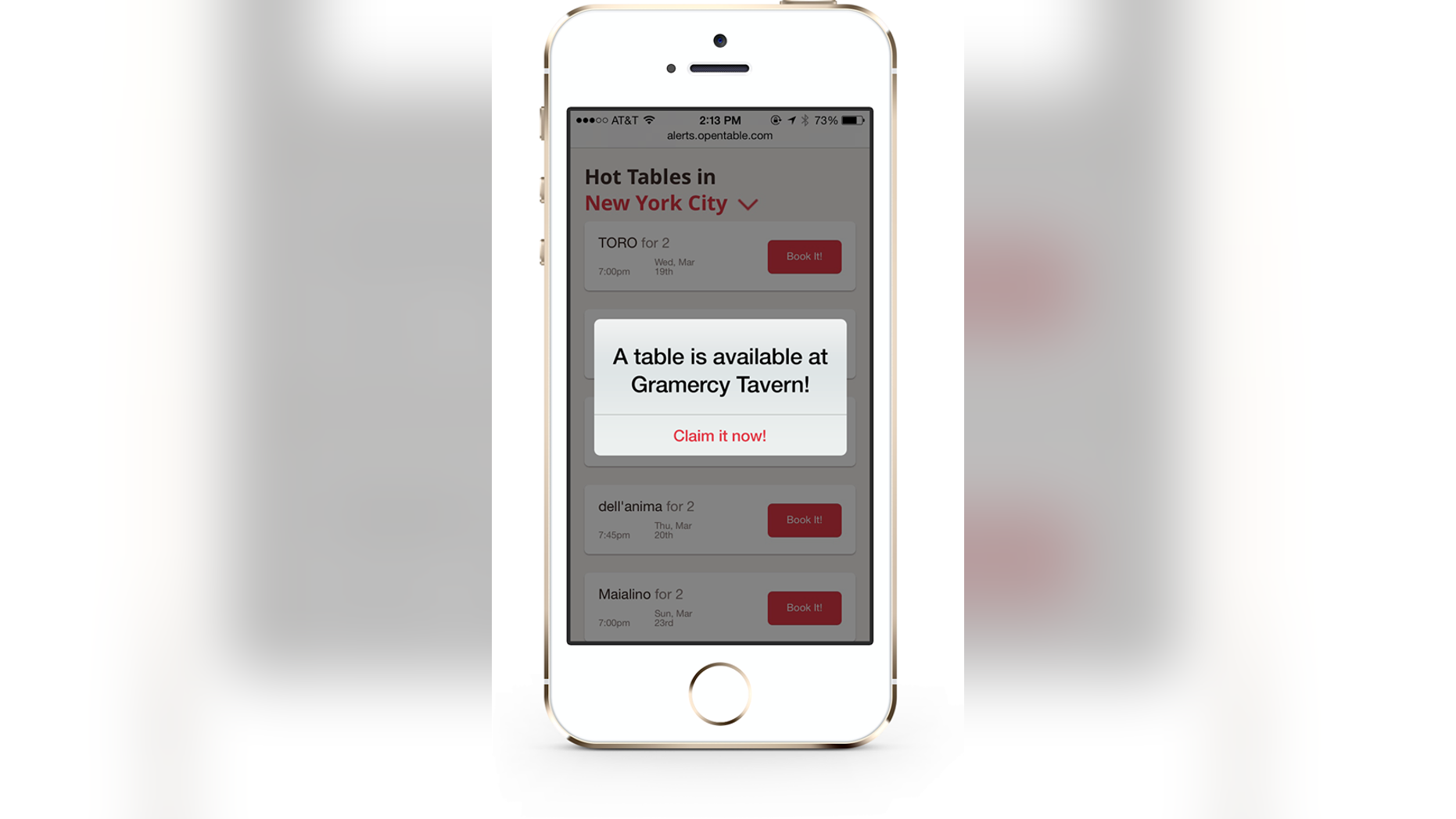 You're hungry. Who ya gonna call?
Not a restaurant. These days, some don't even have a phone, let alone a human being to field reservations.
Modal TriggerThe Major Food Group, which owns Carbone, Dirty French and Santina (pictured) among others, has a corporate number, but none for any particular restaurant.Photo: Eilon Paz
At trendy Bergen Hill in Cooper Square, the number given by Zagat yields a recording saying the number is "temporarily disconnected." The recording for Dizengoff on Ninth Avenue says, "Hello, we are not available now." And at Aska in Williamsburg comes the cheery (recorded) declaration, "This mailbox is not currently accepting messages."
I don't know what's going on at the Cecilin Harlem. Though reservations seem to be available on OpenTable.com, the only phone number I found was "not in service at this time." How am I supposed to know if the oxtail dumplings are still on the menu? Or take Pasquale Jones, the rustic Italian place on Mulberry Street that's hardly a dive (its wine list includes several choices at $1,000 and up). Unable to find a phone number on its Web site or elsewhere, I consulted Eater.com's "Manhattan hot list." The listed number turned out to be for sister restaurant Charlie Bird, where the person who answered said, "Pasquale Jones has no phone."
Doing without employees to field calls saves restaurants money. It's also a lawsuit-proof way to thin out older customers who aren't comfortable reserving online. Those restaurateurs seem to forget they're in the hospitality business, an attitude that begets snooty and/or clueless hosts/hostesses and admonitions that "we need the table back in 90 minutes."
Another popular stunt is to leave you a message telling you to confirm a booking or risk losing it — and then make it impossible to do so. The several times I've been to Mario Batali's La Sirena, I couldn't get through to confirm; the phone rang and rang until I gave up.
They held the seats for me, perhaps because I'm a food writer, but it was a nail-biter up to the last minute.