Disney World to sell $115 steak at new restaurant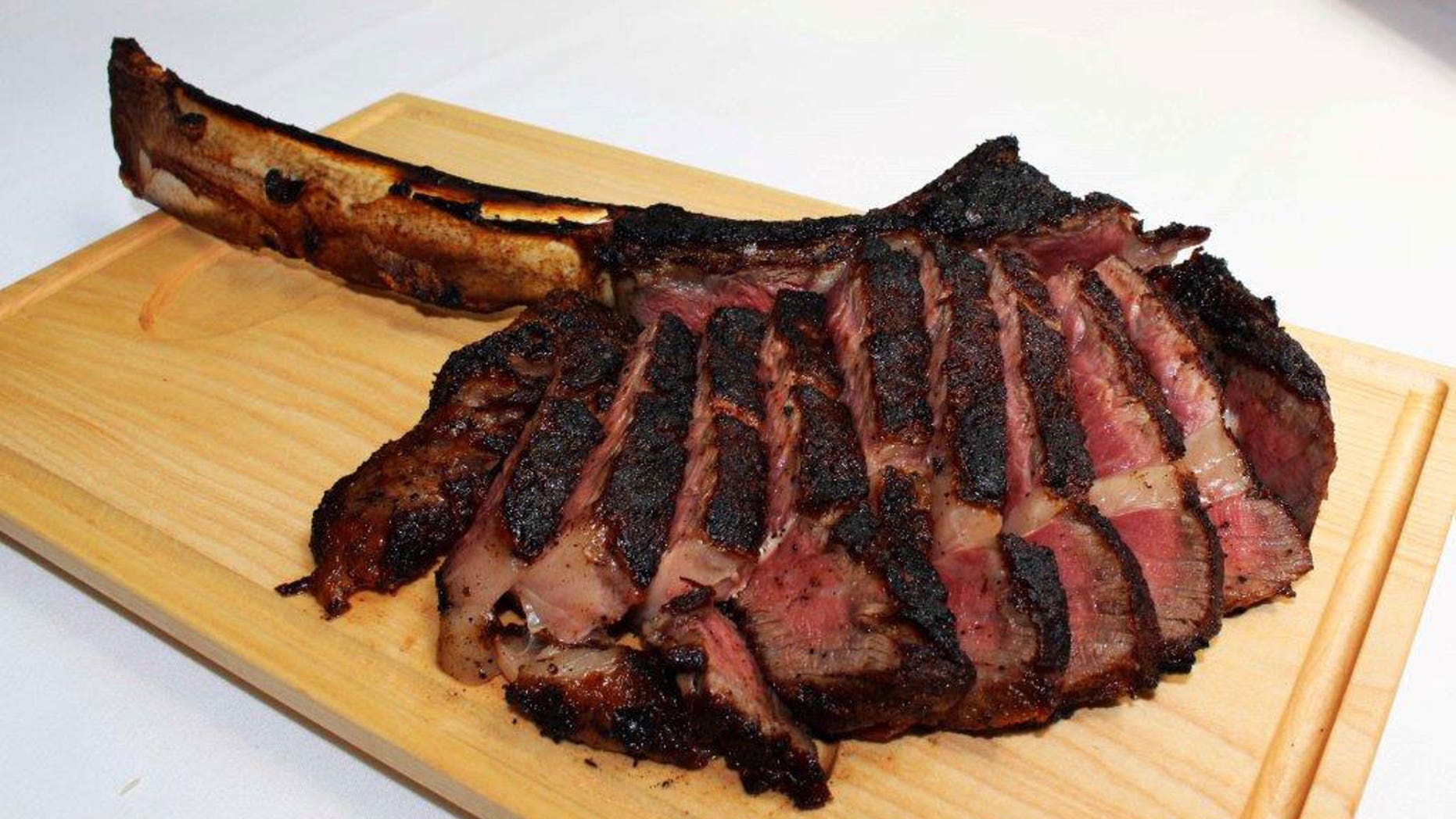 Move over kid-friendly fare, Disney World's latest restaurant features a high-priced menu that is decidedly geared towards an older crowd.
Disney Food Blog is reporting that The Boathouse is set to open as early as April 13 in Disney Spring's—previously called Downtown Disney. The menu caters to seafood and steak lovers with plenty of ritzy menu items you won't likely find in the park.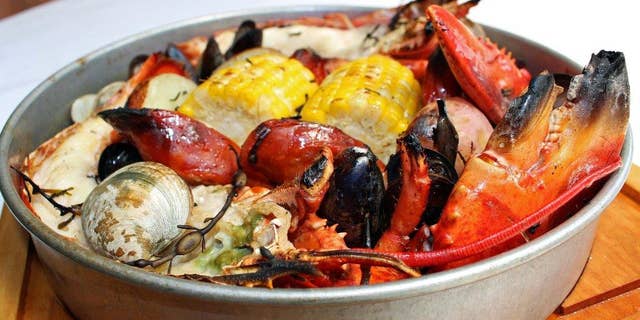 The restaurant flaunts itself as an "upscale, family-friendly waterfront dining featuring spectacular floating artwork" and describes several expensive menu items, including a 32 oz Tomahawk Long Bone Rib Chop for two set at $115, and individual fish entrees that go for as much as $48.
But The Boathouse will also reportedly  several reasonably priced kids' menu items that hover around $10 a piece.
Disney World appears to be stretching its culinary wings by catering to older crowds. Last month, WDW News Today announced that Disney is planning to open a jungle cruise themed restaurant that will likely serve premium cocktails, making it just the second restaurant in the Magic Kingdom to serve alcohol.