Director James Cameron and wife axe meat at first all-vegan school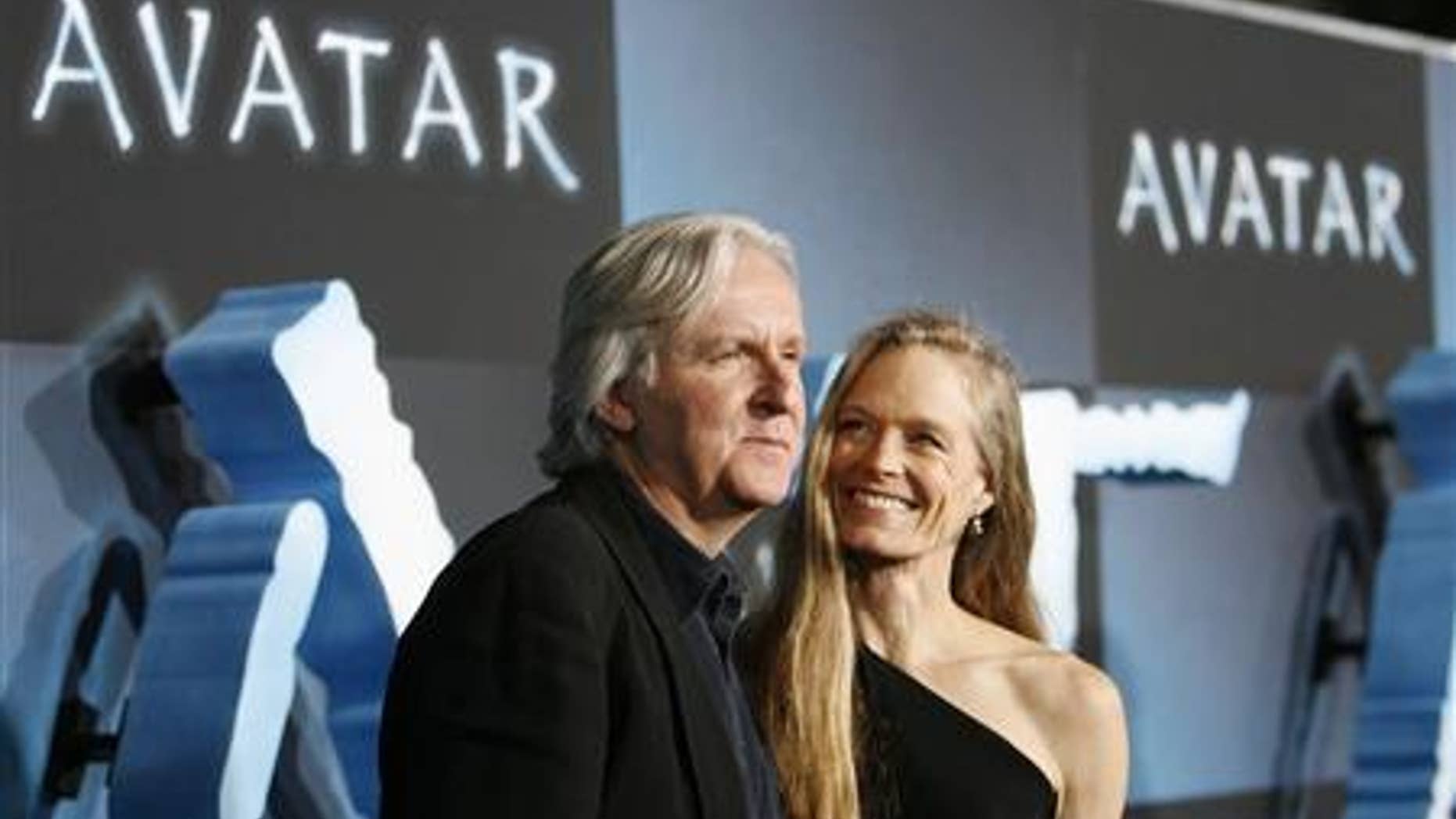 "Titanic" director James Cameron and his wife, Suzy Amis-Cameron, are introducing an entirely plant-based menu at the private academy, the MUSE School, which they founded in 2006 in Calabasas, California.
Come fall, a juicy burger or pepperoni pizza will be cafeteria food folklore when the school debuts its all-vegan menu.
"In the fall of 2015, MUSE will be the only school we are aware of that is completely plant-based," Amis-Cameron announced to party guests at her Red Carpet Green Dress campaign, reports to The Hollywood Reporter.
Cameron explained that "The average person would say vegan, but we say whole food, plant-based. It's about raising kids who don't think it's strange or exotic or worthy of a pat on the back to be doing the right thing for the living biosphere."
The menu at MUSE this fall will be "100 percent plant-based" and kids will contribute to cooking by growing and harvesting some of their own food.
Menus items include Sloppy Joes, quesadillas, and "chikn fingers," but won't include meat, cheese or anything else that comes from animals, a MUSE representative told TODAY.com.
The Camerons founded MUSE in 2006, along with Amis-Cameron's sister Rebecca, a child development expert. The private school states that its mission is about "Inspiring and preparing young people to live consciously with themselves, one another, and the planet," according to its website. The non-profit school educates children from pre-kindergarten through high school.