Diner suffers severe injuries after eating taco with 'dangerous foreign objects,' suit alleges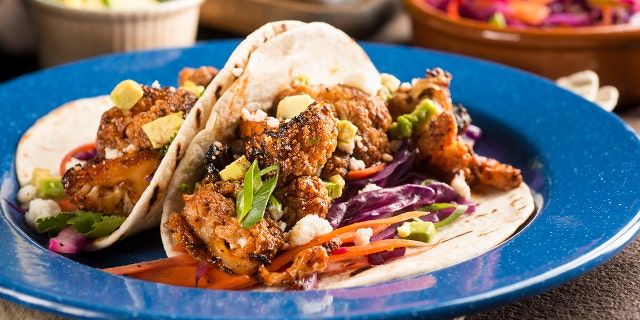 A diner suffered permanent damage after he bit into a cauliflower taco he ordered in New York City.
In February, New York resident Neal Lerner said he ordered the "Roasted Sriracha Cauliflower Tacos," at Dutch Fred's, a cocktail bar that serves a wide variety of food.
When he bit down into the taco, he "unexpectedly bit down on a hard foreign object, to wit a stone, which had been concealed within the aforementioned cauliflower tacos," Lerner claims in the suit he filed to the Manhattan Supreme Court last week.
DELTA AIRLINES SUED FOR BREAKING WOMAN'S TOOTH
Lerner suffered "serious, severe and permanent injuries, and damage" which have caused him to rack up medical bills and he still continues "to suffer great physical pain and mental anguish," the suit continues.
The suit also suggests the $14 cauliflower tacos should have been checked for "dangerous foreign objects" before being served.
FOLLOW US ON FACEBOOK FOR MORE FOX LIFESTYLE NEWS
Lerner is seeking unspecified damages, along with the costs for the lawsuit.