Denny's mobile kitchen cooked pancakes and bacon for hurricane survivors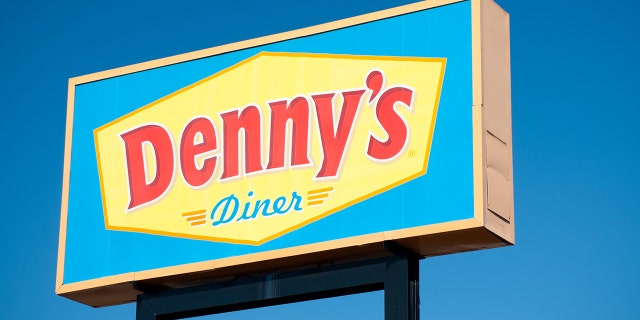 From Sept. 14 to Sept. 19, Denny's Mobile Relief Diner delivered more than 7,000 free meals in the Houston area to displaced Hurricane Harvey survivors, police, and fire and repair crews. According to Nation's Restaurant News, the menu consisted of Denny's breakfast favorites like pancakes, bacon and coffee. The idea was to provide comfort and familiarity amidst this monumental tragedy.
"The Mobile Relief Diner is pretty flexible in terms of what we could possibly prepare in the kitchen of the truck, but when we were thinking about what we wanted to serve, we felt like pancakes were the perfect food for this purpose," John Dillon, senior vice president and chief marketing officer at Denny's, told NRN. "While operationally, it's not necessarily the easiest food to prepare in massive quantities, there is just something about a freshly cooked, hot stack of pancakes that gives people a small sense of comfort."
The Denny's Mobile Kitchen has continued its travels to Florida where it will be feeding Hurricane Irma survivors, safety officials and volunteers. The brand said that the current vehicle used is only a "temporary solution" and that it will be retired after serving the rebuilding communities.