Delightful Kentucky Derby drinks
The Kentucky Derby kicks off May 4. While the usually excitement surrounds the horses and some gambling, silly hats and Southern cocktails are also a perennial highlight.
Not all of us can make it to Kentucky for this time honored tradition, but that doesn't mean we can't celebrate at home. Here at FoxNews.com we have compiled a list of our favorite derby themed cocktails. So mix one up at home, turn the television to the races, and put on your favorite goofy hat.
1. Pom Whisky Sour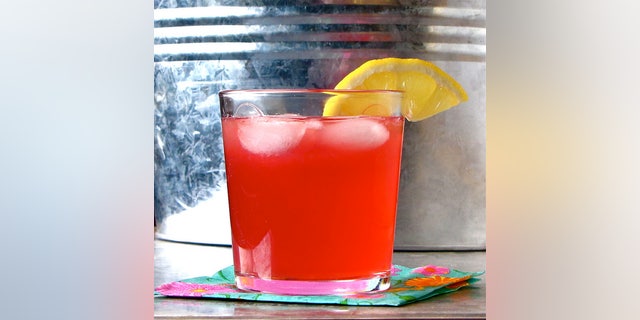 Here is a cocktail that tastes great and takes like no time to make. That gives you more time to watch the race and spend time with friends. It's a classic whiskey sour with a pomegranate twist.
2. Mint Julep Jolt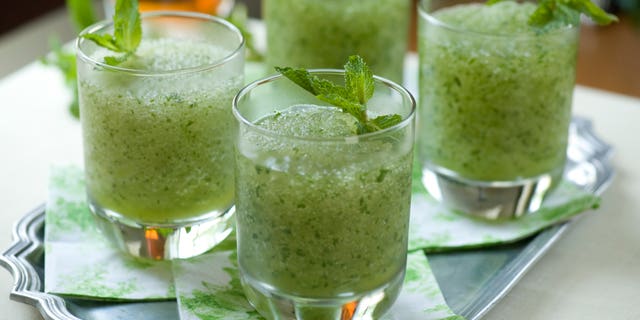 The mint Julep is known as "the Kentucky Derby Drink". You can't go to the Derby without at least trying one. This recipe is brightened up with a splash of lemonade.
3. Wagering Whiskey Pop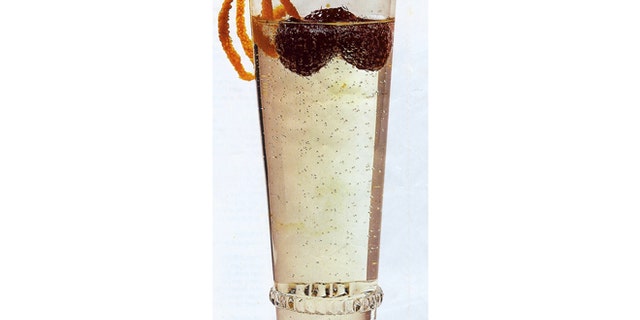 This cocktail lightens the hard flavor of whiskey by mixing it with sparkling wine. The coolest part is the bitters soaked sugar cube that floats in your glass.
4. Racing Raspberry Tea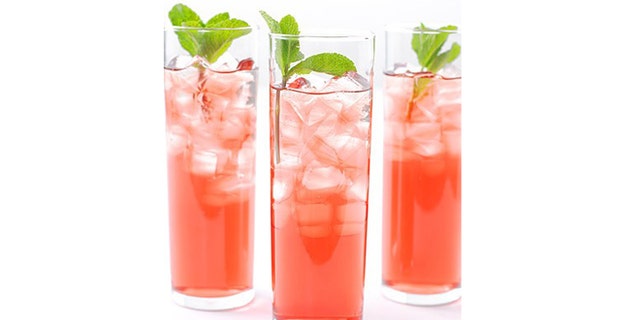 A light mint iced tea with hints of raspberry is perfect to sip while cheering on your favorite steed.
5. Giddy Up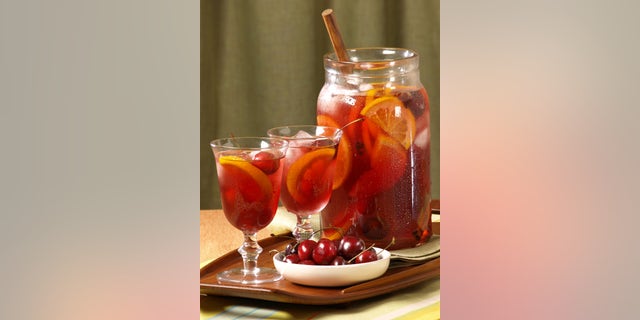 This cocktail packs a big punch of flavor. Warm spices and fruit make it a tasty cross between a sangria and a spiced wine.
6. Derby Daiquiri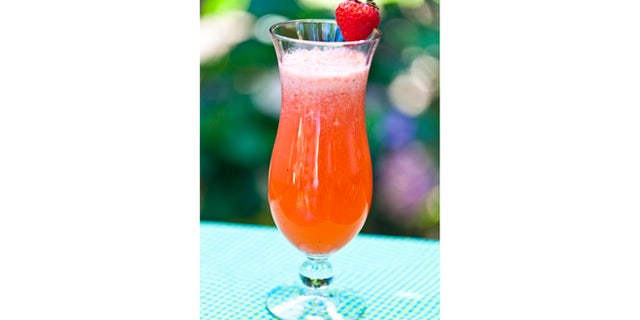 A daiquiri is a spring and summer favorite. It's the perfect blend of sweet, cold, and creamy.
7. Peach Infused Bourbon Iced Tea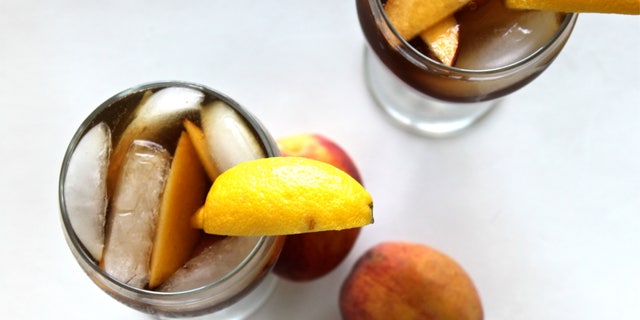 Sweet tea is a staple in many southern homes. Make it just a little bit more fun with fresh peaches and a splash of bourbon. You'll be glad you did.
8. Lemon Basil Gimlet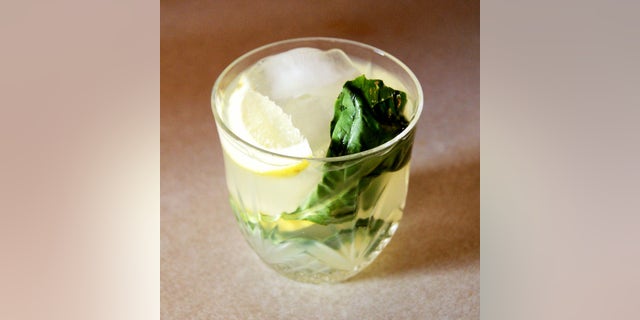 The herb infused cocktail trend is huge right now. The combination of lemon and basil in this vodka based cocktail is simply to die for.
9. Sweet Cucumber Drink
Cucumber in a cocktail? Yes, you read that right and it is so refreshing, light, and sweet that it will become your new go-to summer drink.