Dave & Buster's apologizes for 'racist' tweet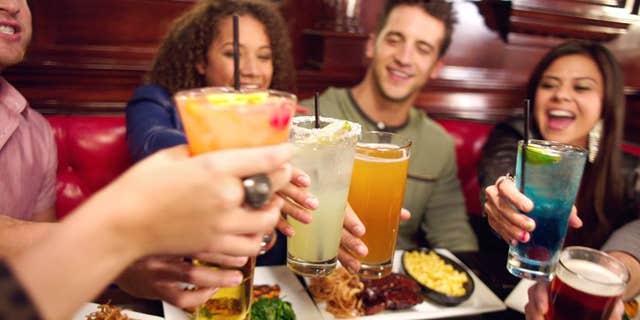 Food and gaming chain Dave & Buster's has had to apologize after sending out a racially-charged tweet to promote #TacoTuesday.
On Tuesday, Dave & Busters --which has more than 70 locations in North America-- posted on this on its official Twitter feed:
According the restaurant's menu posted on its website, it does not serve tacos.
The backlash in the twittersphere was immediate with many calling the organization racist, others exclaiming disbelief, and some calling for the chain to delete their social media account all together.
Many rallied in defense of the chain, calling others "too sensitive."
Within an hour, Dave & Buster's deleted the offending tweet and issued a brief apology.