Danny Meyer's restaurant group to introduce paid leave for new parents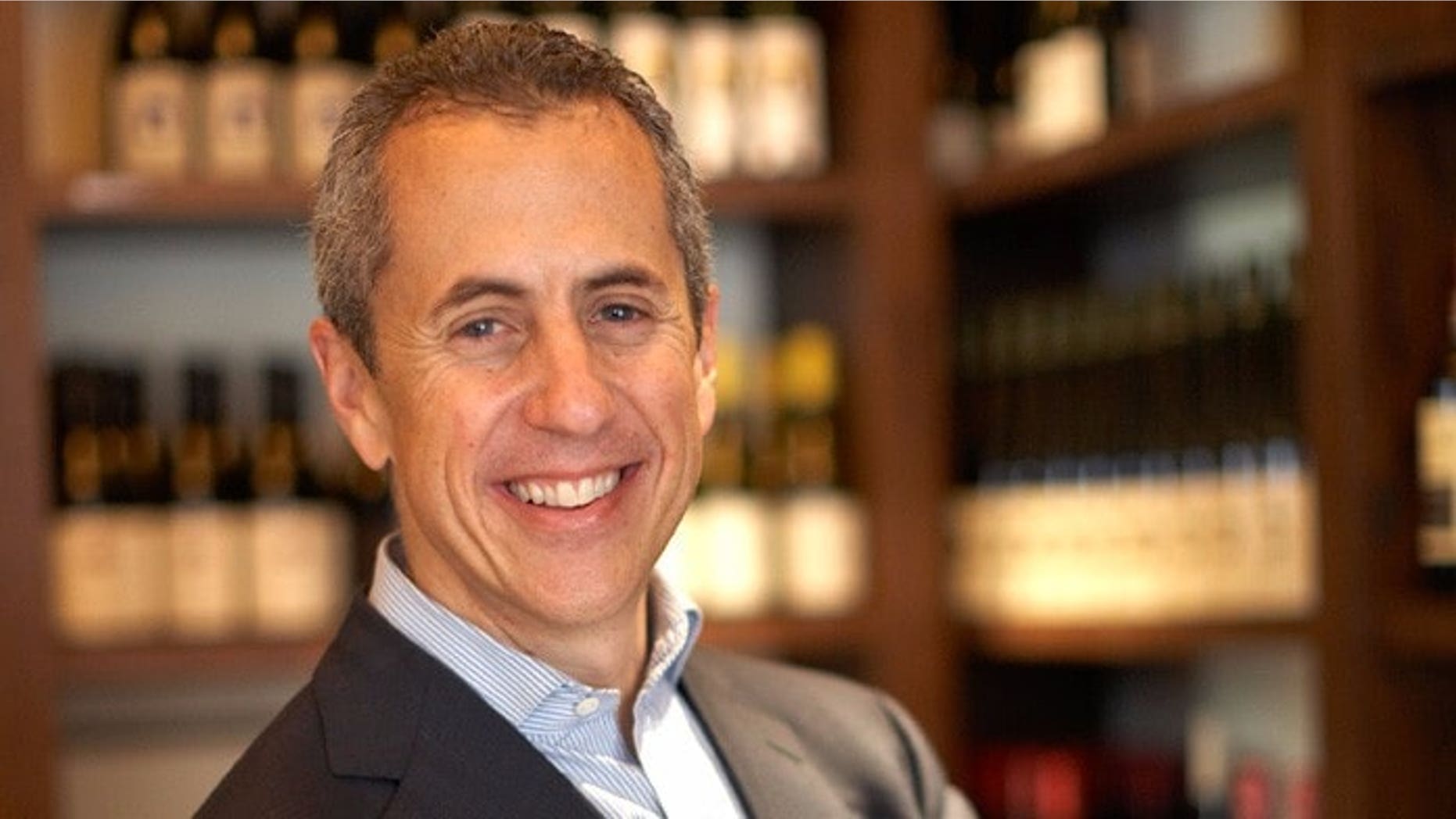 Restaurateur Danny Meyer is introducing a new parental leave plan for his employees that's being touted as an industry game-changer.
Meyer's Union Square Hospitality Group (USHG), which includes New York City hot spots like Gramercy Tavern, The Modern and Maialino, will be offering all full-time employees with more than a year on the job 100 percent of their base wages for the first four weeks after their child is born or adopted, reports Eater.
The plan, set to go in effect in 2017, will also provide employees with 60 percent of their base wages for an additional four weeks. It will be applicable to all new parents – mothers, fathers and domestic partners with newborns or newly adopted children. Union Square Hospitality Group originally piloted the parental leave program in its corporate office in 2015.
Meyer's best known restaurant, Shake Shack became its own company last year, so its employees won't be eligible for the new USHG plan.
Businesses in the U.S. are legally required to offer 12 weeks of unpaid leave to full-time employees with more than 50 weeks of experience in their job.
Still, the move by Meyer is part of a broader mission geared toward improving conditions for employees.
Last year he announced plans to ban tipping at each of USHG's 13 full-service restaurants. Instead, the group is moving toward providing workers with increased wages while bumping up the cost of the dining experience. That included a 21 to 25 percent jump in menu prices. Customers at several restaurants then pay about 10 percent more.
The move, Meyer said at the time, was made in an effort to compensate employees "equitably, competitively and professionally" for their work.
"Unfortunately, many of our colleagues — our cooks, reservationists, and dishwashers to name a few — aren't able to share in our guests' generosity, even though their contributions are just as vital to the outcome of your experience at one of our restaurants."