Danish brewery invents instant craft-beer powder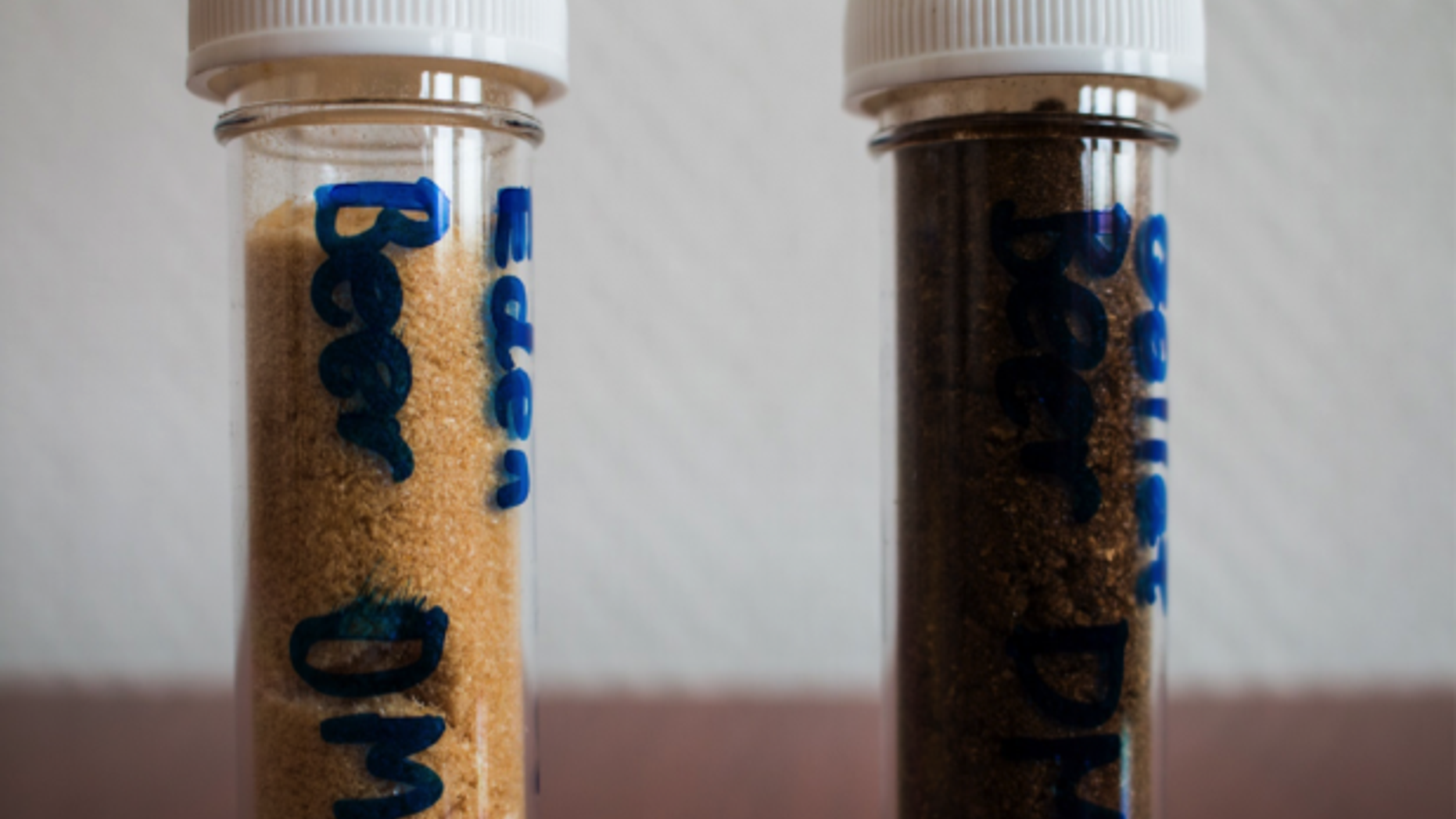 Is this the future of beer?
A brewery in Denmark has created a powder its calling "instant craft beer," a freeze-dried concoction that's (almost) ready for consumption.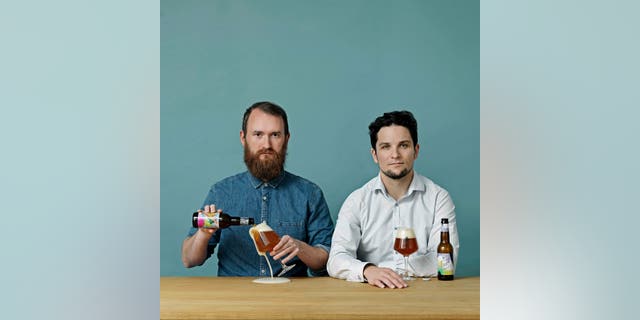 Beermakers from  To Øl brewery say that the freeze-drying procedure effectively eliminates beer's dry matter (sugars, proteins and fats) but it does so in an "unaffected way." Tobias Emil Jensen and Tore Gynther, who have brewing beer together professionally since 2010, created four different brew styles to satisfy a range of craft-beer loving palates:  a "heavy deep beer brewed with coffee," a "fruity IPA brewed with different tropical fruits," a "Wild Yeast hop forward IPA" and a "fairly dry pilsner."
To Øl says it hopes this new powder will allow people to enjoy quality beer in places where it's not easily accessible like on top of a mountain or through the TSA. But the powder isn't quite ready for market yet.
To Øl's beer powder does not contain alcohol but if they did create an alcoholic version, the brewer could encounter some hiccups.
Palcohol, or powdered alcohol, received approval from the Alcohol and Tobacco Tax and Trade Bureau in 2014 but the bureau then backtracked and said the labels were issued in error. Those issues were later resolved and four varieties of Palcohol were approved. But several states have moved to ban the powdered alcohol amid concerns that it could be abused by minors.
There's also worry that the nature of the product could lead to it being snorted. Its light weight could also make it easier to sneak into events or used to spike someone's drink.
At the time of Palcohol's approval last year, however, a spokesman for the Alcohol and Tobacco Tax and Trade Bureau explained the decision to the Associated Press. Tom Hogue said the bureau frequently contacts the Food and Drug Administration to get determinations on whether a product might be considered "adulterated." If the FDA says the product isn't ranked that way, he said the bureau's evaluation focuses on if the labels accurately reflect what's in the product.