Critics blast whale meat beer for being 'immoral'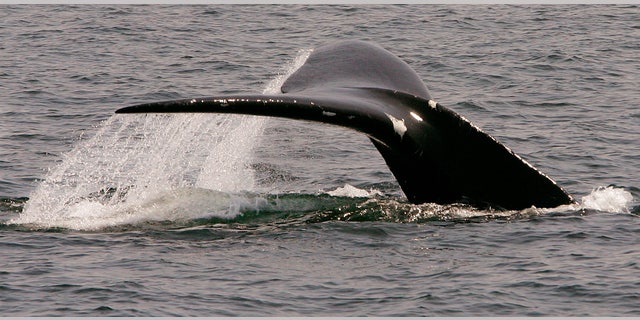 A soon-to-be released beer makers say is made with whale meat has sparked a sea of criticism from some conservationists who say the brew is "immoral."
Icelandic brewer Steðji brewery and whaling company Hvalur teamed up to release the beer to coincide with a mid-winter festival in honor of the Norse god Thor, reports the Independent.
The brewery says the beer is healthy because it has no added sugar and because whale meal is full of protein and is very low in fat. The 5.2-percent-alcoholic beer claims that those who drink it will become "true Vikings."
Steðji's owner Dagbjartur Ariliusson told the Independent that the beer was being made for the festival in which people gathered and celebrated "as we've done for many centuries and eat cured food, including whale fat, and now we have the beer to drink with this food."
He added that the beer will be available for a limited time only in Iceland and will not be exported.
But environmental group Whale and Dolphin Conservation slammed Hvalur's "desperate hunt" for new markets for its meat.
The group's Icelandic whaling campaign leader Vanessa Williams-Grey said: "Demand for this meat is in decline, with fewer and fewer people eating it.
"Even so, reducing a beautiful, sentient whale to an ingredient on the side of a beer bottle is about as immoral and outrageous as it is possible to get."