Cracker Barrel boycott? Thousands demand #JusticeForBradsWife after Indiana woman is fired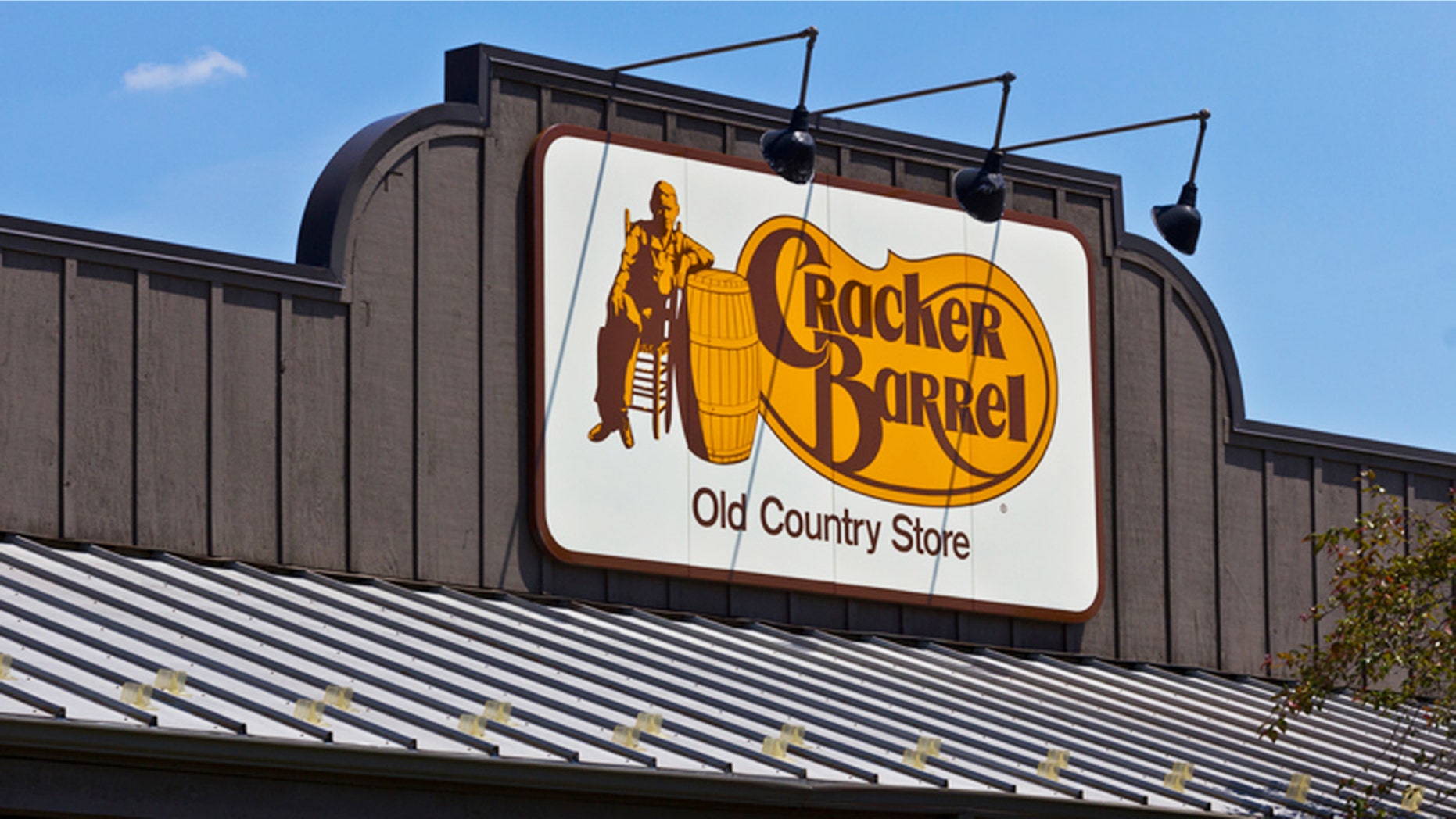 If you've been on social media over the past few days, there's a good chance you've seen something about a guy named "Brad" and people wanting justice for his wife.
On Feb. 27, Bradley Reid Byrd of Indiana posted a scathing critique of Cracker Barrel after his wife was allegedly fired after working at the restaurant for 11 years.
Byrd also posted posted to Cracker Barrel's Facebook page asking: "Why did you fire my wife?"
He went on to say that she worked for the restaurant chain for 11 years and was fired on his birthday.
Comedian Amiri King brought the issue to his two million Facebook fans and the hashtag #JusticeForBradsWife was born.
The hashtag began trending on Twitter, and there was even a petition started on Change.org. As of Friday morning, it's been signed by nearly 16,000 people. The person who started it promised to deliver it to Cracker Barrel's corporate office if more than 10,000 people signed it.
Followers are not able to post on the Cracker Barrel Facebook page, but many are trolling every post the company makes with comments about Brad's wife.
Bryd posted an update on his Facebook page on Thursday that said, "I still have not heard from 'said' company. I would like everyone to remember that some very good people work for them. The people at the Corydon location are our friends (like family) and are just trying to make a living. So if you want answers, please direct questions to the home office. They are the ones who fired my wife. Thanks to all for the continued support and I will keep you informed…"
Cracker Barrel has yet to respond to the controversy.