Country's largest meat producer invests in vegan 'meat'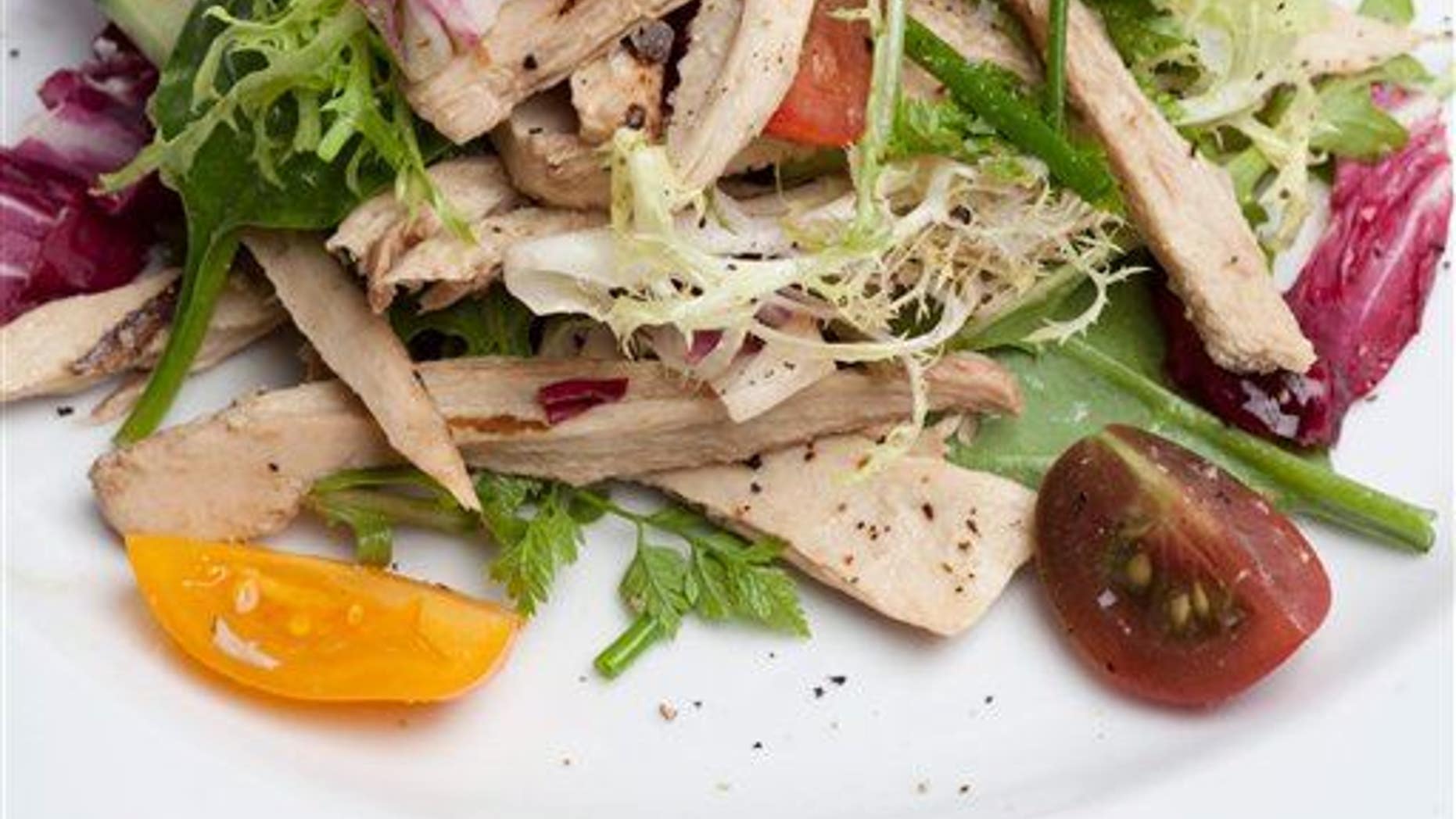 The country's largest meat producer is investing in a vegan startup.
Tyson Foods has acquired a 5 percent stake in Beyond Meat, whose food products made from plant-based proteins are sold in 11,000 stores across the country, reports the Wall Street Journal.
One analyst suspects Tyson Foods is more interested in "distracting attention from [its] industrial meat business" than actually adopting "meat" made from soy and peas, per the New York Times, but a Tyson rep says the move "meets our desire to offer consumers choices and to consider how we can serve an ever-growing and diverse global population," per the Los Angeles Times.
Either way, the investment could pay off: Lux Research notes plant-based proteins could account for a third of protein consumption worldwide by 2050. California-based Beyond Meat—maker of the "game-changing" Beyond Burger, said to look and taste like a traditional beef burger—now hopes to make a name for itself among all consumers, not just vegan ones.
More from Newser
Teen Dies After 68-Day Fast, Family Faces Homicide Charges
Did Someone at Hospital Switch Multiple Babies on Purpose?
To Lose and Keep Off Weight: Poop Transplant?
The goal for the company, which has already drawn support from Bill Gates and the Humane Society, is "to get out of the penalty box that's the 'alternative' section in the supermarket and get into a mainstream discussion with the consumer," says CEO Ethan Brown.
(This hot vegan company sold a lot of mayo—to itself.)
This article originally appeared on Newser: Our Biggest Meat Producer Invests in Vegan 'Meat'