Corona beer bottles recalled, may contain glass particles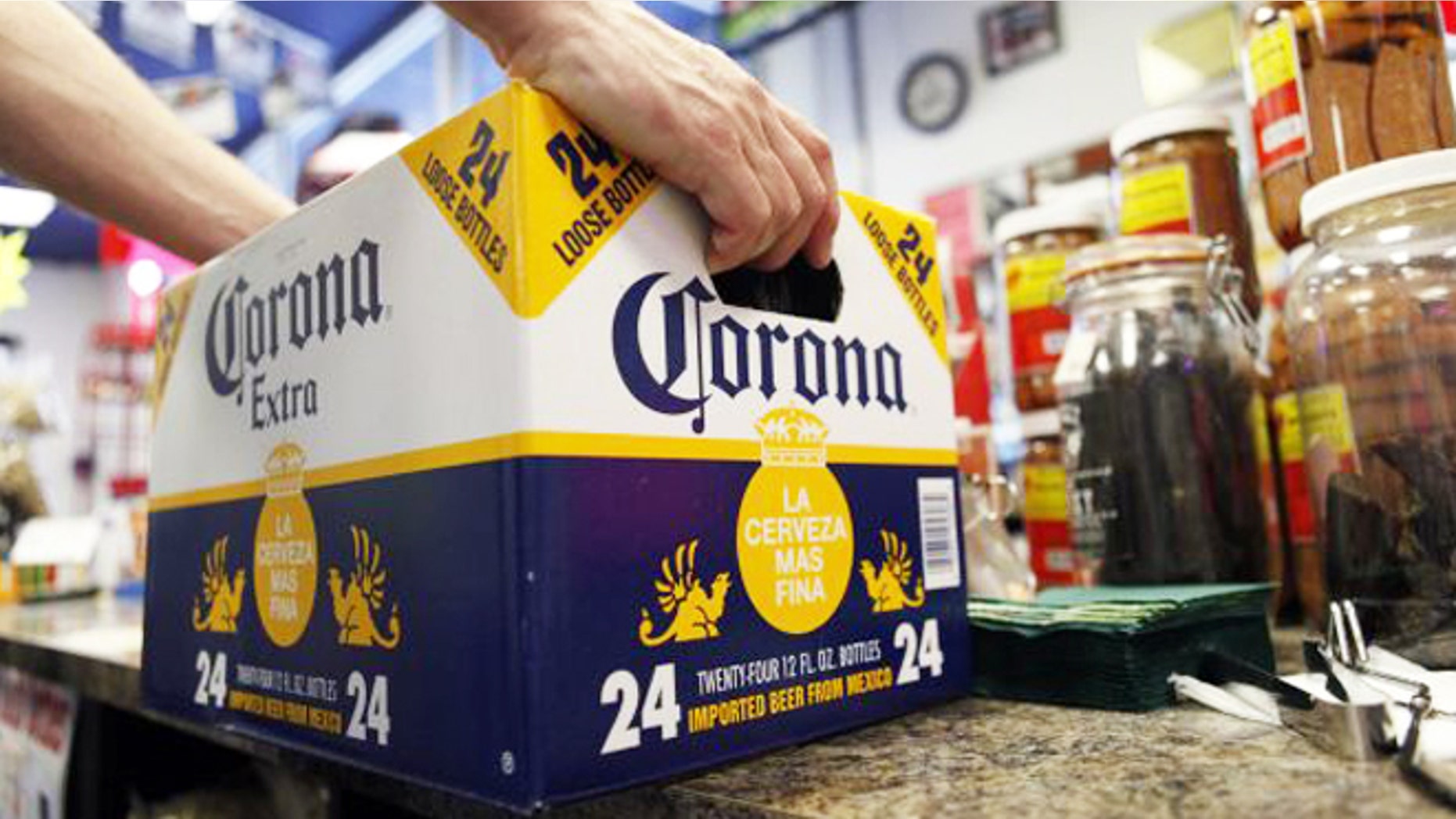 On Thursday Constellation Brands announced a voluntary recall of select bottles of its Corona Extra beer due to concerns that the bottles may contain small pieces of glass.
Select 12-pack and 18-pack bottles may be affected but according to Fox 40, the recall only impacts less than one-tenth of 1 percent of Corona Extra 12-ounce clear bottles. There have been no reports of injuries or customer complaints so far.
"The safety and well-being of consumers is our top priority, and we take matters pertaining to the quality of our products very seriously," said Paul Hetterich, president of Constellation Brands Beer Division.
Hetterich says the company is working with its distribution partners and retailers to quickly resolve the issue.
Affected bottles can be identified by a code on the neck of the bottle or on the front of the packaging.  All recalled products are being removed from the market and customers who have purchased the beer are encouraged to contact Constellation at http://www.coronaextrausa.com/recall for instructions on how to get reimbursed.
This is the second Corona product recall in two years.