Cooking rice in coffeemakers greatly reduces arsenic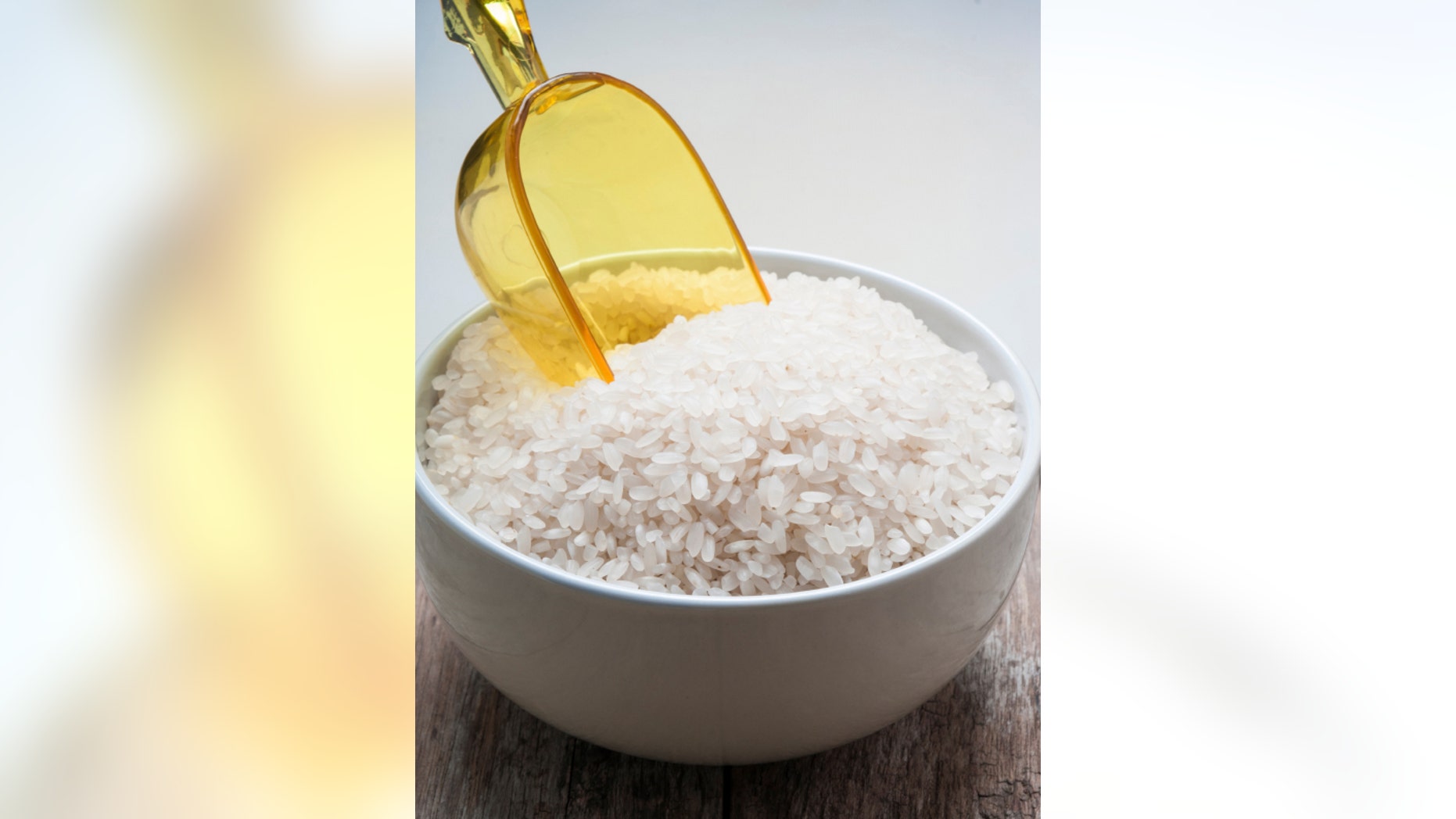 Rice can contain up to 10 times more inorganic arsenic than other foods, making it a global concern without a solution.
But researchers have a found a way to significantly reduce the carcinogenic chemical that is surprisingly easy
Last Wednesday, a study out of Northern Ireland's Queen's University in Belfast's Institute for Global Food Security found that cooking rice in a coffee brewing machine can remove the majority of arsenic from the cooked grains, reports AFP.
"This is a very significant breakthrough as this offers an immediate solution to decreasing inorganic arsenic in the diet," said Andy Meharg, professor of Plant and Soil Sciences at Queen's University.
Instead of boiling rice in one pot with static water, a percolator cooks rice by continuously passing hot water over the grains.
"We discovered that by using percolating technology, where cooking water is continually passed through rice in a constant flow, we could maximize removal of arsenic," Meharg continued.
Using the coffee maker method, scientists were able to remove 85 percent of the cancer-causing inorganic arsenic naturally found in the rice grains, according to the study, accessible in the journal PLOS ONE.
Rice is staple grain in many cultures throughout the world but since it is grown in times of high water or flooding season, the grain absorbs higher-than-average inorganic arsenic from minerals in the soil. Chronic exposure to inorganic arsenic has been linked to developmental problems, heart disease, diabetes, nervous system damage, lung and bladder cancers.
The European Food Standards Authority has  previously cautioned people against the dangerous of consuming too much rice due to the high concentrations. This new study could therefore revolutionize the way people consume rice in the future.
Queen's University is now seeking a patent for its percolation rice cooking method, and issued a statement saying that "consumers could soon have this technology in their own kitchen."