Cook files complaint against California restaurateur, accuses him of firing her for speaking Spanish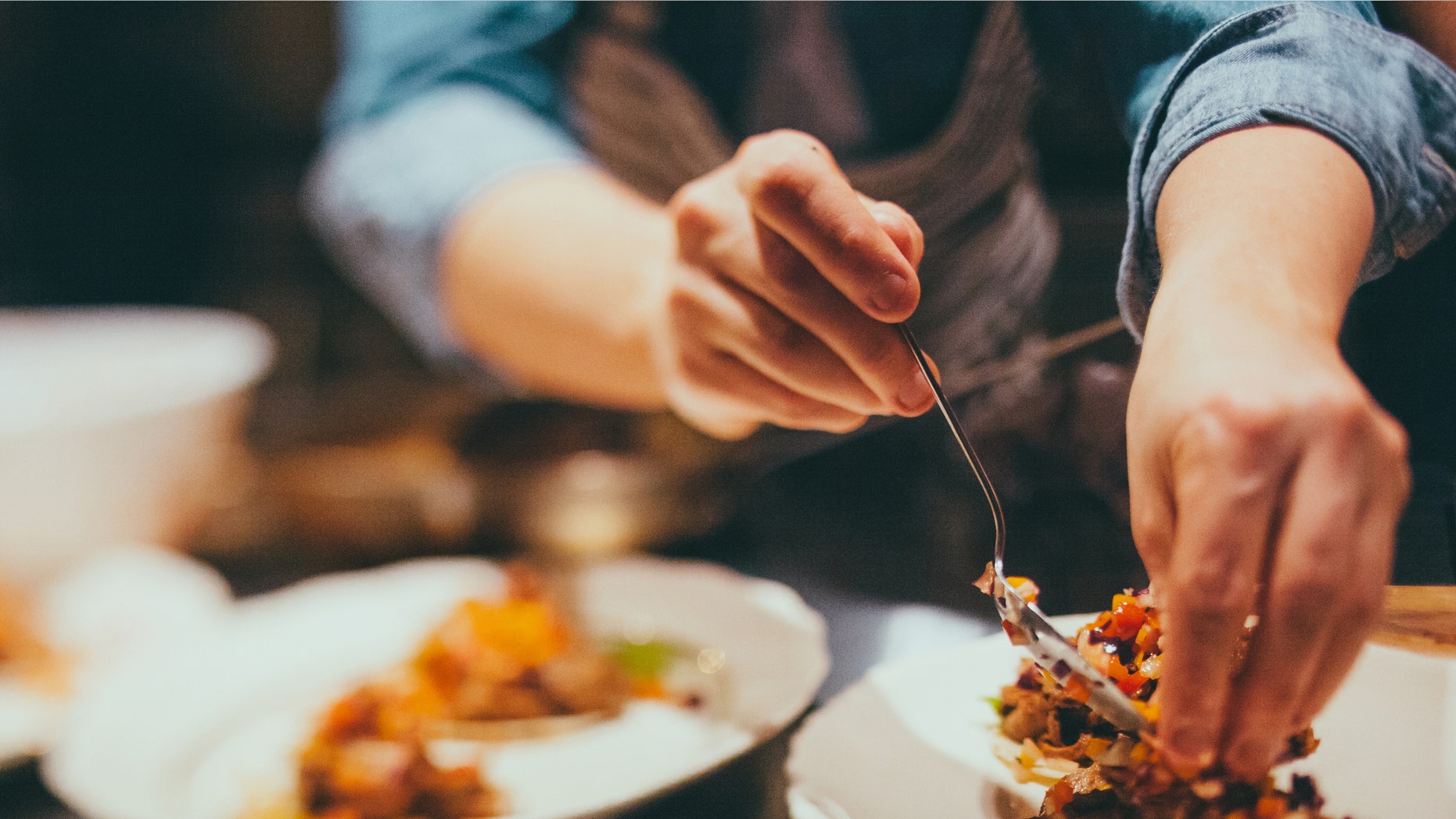 A workers advocacy group in Sacramento has filed a complaint regarding a local restaurateur, for allegedly firing a longtime line cook for speaking Spanish at work.
Francisca Pérez, who was employed at Osteria Fasulo in Davis, Calif., until May of 2018, said she was working her shift as usual when a new waitress came into the kitchen to ask if a dish was ready. The two women conversed in Spanish, however, and that did not sit well with restaurant owner Leonardo Fasulo, Pérez claims.
NYC RESTAURANT REPORTEDLY BANS WOMEN FROM SITTING AT BAR OVER 'HOOKER' CONCERNS
Pérez confronted Fasulo about the alleged act of discrimination, and the new waitress also spoke up on Pérez's behalf — even quitting at the end of that shift — the Sacramento Bee reported.
According to Pérez, however, this only angered Fasulo more, and he instead stated, "This is America. We speak English here."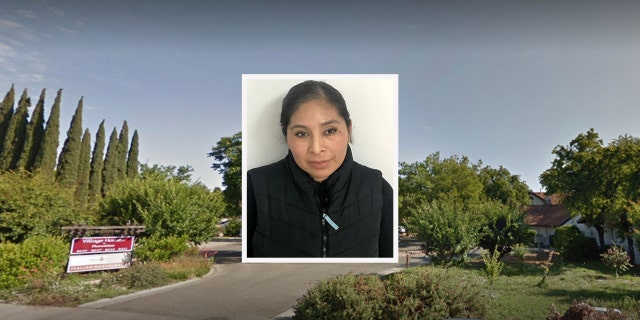 He also told her to "get you're a— out of my restaurant" while her Pérez's 11-year-old son Kenneth — who had just walked in at the end of his mom's shift — was standing nearby, per the Sacramento Bee.
FOLLOW US ON FACEBOOK FOR MORE FOX LIFESTYLE NEWS
In the time since, Sacramento's Center for Workers' Rights stepped in to help provide legal counsel for Pérez, filing a claim with the Department of Fair Employment and Housing last week.
An attorney for Fasulo, meanwhile, told Pérez's attorney that her allegations are "false and unsupportable by the facts," according to NBC News. In December, Fasulo himself also claimed that Pérez was not fired, but quit.
A representative from Smith's law offices tells Fox News that Fasulo has not been served with any lawsuits as of yet.
Pérez further claims she and Fasulo, who was born in Argentina, had spoken Spanish upon her hiring 11 years ago.
CLICK HERE TO GET THE FOX NEWS APP
She is currently working as a custodian at a restaurant closer to Sacramento while the Department of Fair Employment and Housing investigates, the Bee reported.