Consumers saving big as grocery prices hit record lows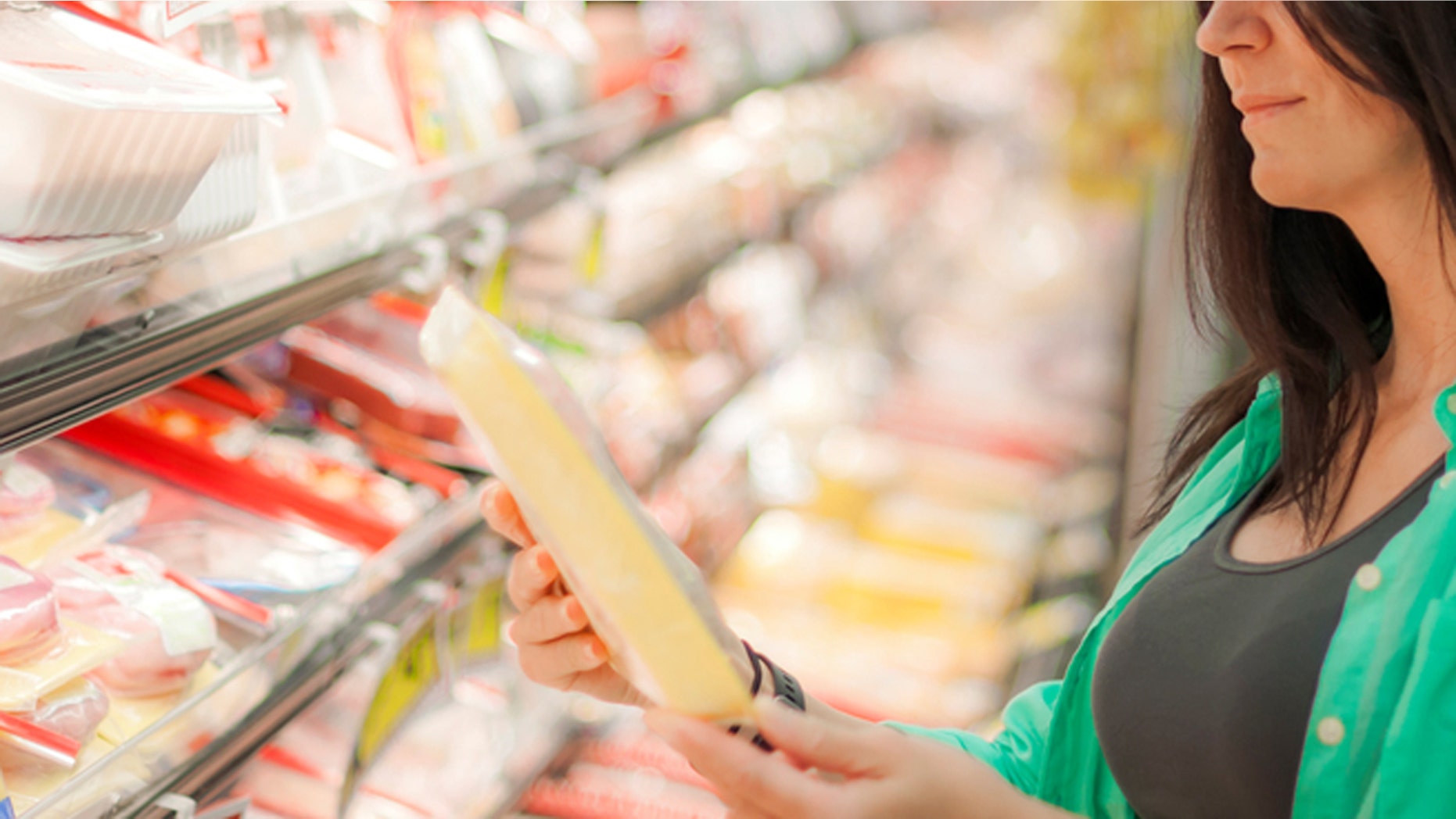 If you're one of those people who like to have their cake and eat it too, and pick up another one for later, then this is your year.
If you prefer to buy your food, and don't eat out often, you're paying 1.9 percent less to fill your stomach than you did a year ago, according to the U.S. Consumer Price Index. You're saving even more if you're avoiding fruits and veggies, which are the only vittles that have gone up in price. This doesn't mean you should be avoiding colorful produce.
And here's the best part: you're saving a lot more if you're comparison shopping at big discount stores like Wal-Mart and Aldi.
The cost of meat, poultry, fish and eggs went down a whopping 6.5 percent in the last 12 months, according to the U.S. Consumer Price Index. And the cost of a dozen eggs, which was about $2.94 last year, is now going for less than half that: $1.46.
But those savings are peanuts, according to a report in Bloomberg Markets, because food retailers are engaging in what can only be called a food fight.
In North Bergen, N.J., that $1.46 carton of eggs is selling for $1.14 at Wal-Mart. And if you go the extra mile, the same carton costs just 99 cents at the nearby Aldi.
It's not just egg and poultry prices dropping. The price of a pound of ground beef has dropped 50 cents in the last year, down from $4.16 to $3.66.
But why fiddle with hamburger when you can get boneless beef ribs for $3.99 a pound (40 percent less than last year) at the Randalls in Austin, Texas? And why buy at Randalls when the H-E-B store down the block is selling those same boneless ribs for a buck less than that? And did you hear about that deal at Albertsons? But a USDA choice petite sirloin steak and you get a second one free.
Food prices have fallen for nine straight months, according to Bloomberg Markets. It's the longest streak since 1960 — except for 2009, when the financial crisis was winding down.
"The severity of what we're seeing is completely unprecedented," said Scott Mushkin, an analyst at Wolfe Research. "We've never seen deflation this sharp."
But while lower prices are always great news for the family, you won't find anyone cheering at your local supermarket, which is getting clobbered by the big discounters and online retailers like Amazon.
Kroger Co., the largest grocery chain in the U.S., has lost more than a quarter of its value this year, Bloomberg reported.
"It starts to border on irrational pricing," said Jennifer Bartashus, an analyst at Bloomberg Intelligence. "People are lowering prices just to draw traffic, without thinking about their margins."
Grocers and farmers are growing concerned about rock bottom prices but for now, consumers can enjoy record supermarket savings.