Colorado restaurant removes bathroom sign after backlash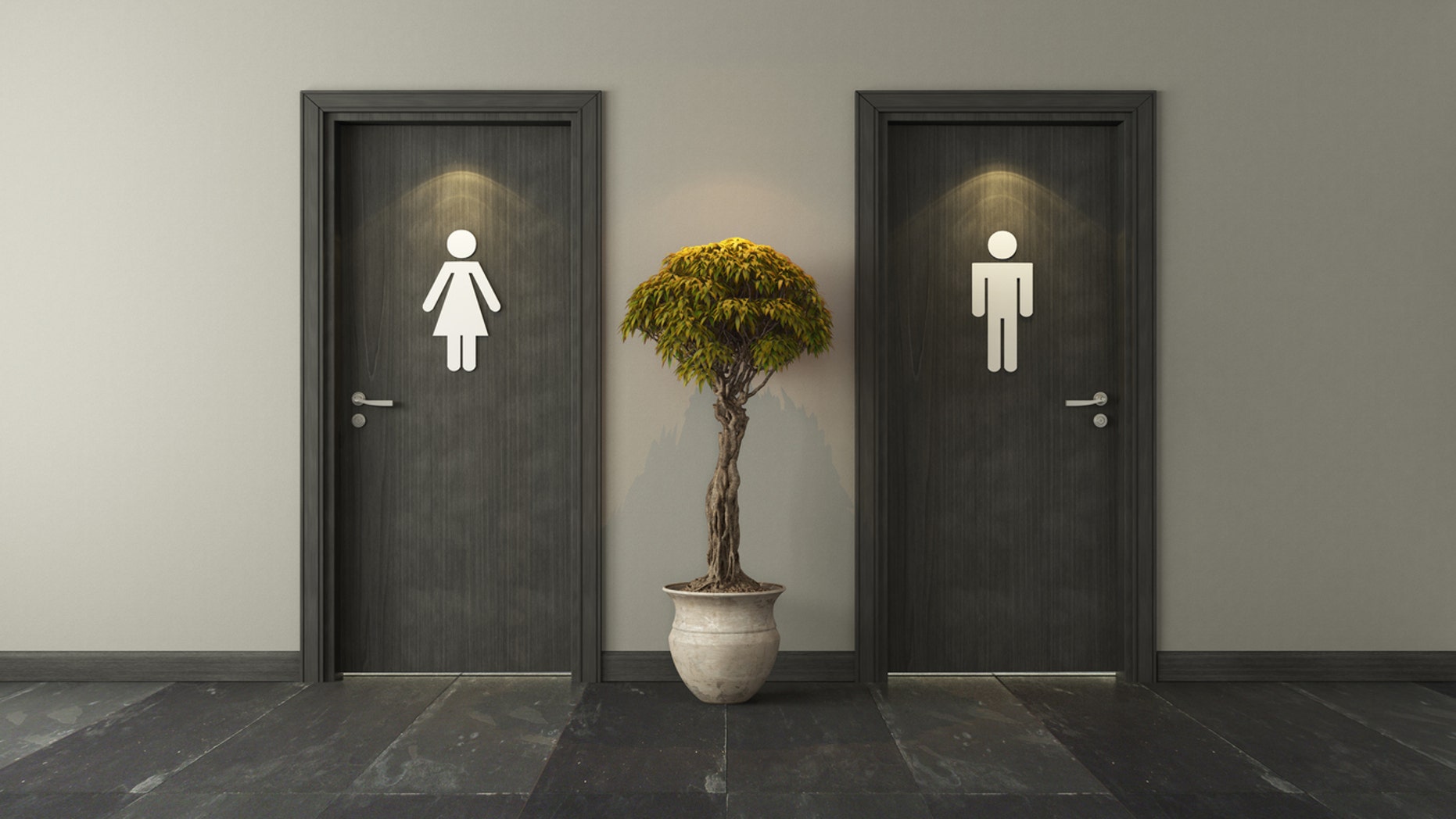 The owners of a southwest Colorado pizza restaurant said they will take down bathroom signs that shows a man lifting a woman's skirt, the Durango Herald reports.
HomeSlice Pizza owners Cory and Lynn Kitch said the signs are not offensive and do not promote sexual assault as critics claim.
The Kitches said they are taking down the signs to prevent their employees from receiving any more backlash.
Two signs have been at one of HomeSlice Pizza's locations in Durango since it opened four years ago. But after they went viral on social media, the restaurant owners and employees came under fire.
Several comments were left on HomeSlice's Facebook page seeking confirmation the signs were real and to pressure the owners to take them down.
Lynn Kitch said told the newspaper in an email that the business and its employees have been harassed and cyberbullied after the photo gained more attention.
"I understand that some people have deep rooted emotional issues stemming from sexual impropriety, and for that I have compassion," Lynn Kitch wrote in an email to the newspaper.
"I would invite them to deal with their pain in a more productive manner than projecting their anger on a bathroom sign, or a pizza restaurant, or certainly a restaurant employee."
The Kitches said they will auction off at least one of the bathroom signs and donate the proceeds to Durango-based Sexual Assault Service Organization.
This article originally appeared on Fox31.