Colonel Sanders' grandson responds to 'Papa John' Schnatter's accusations: 'He's a weasel'
Colonel Sanders' family isn't too pleased with 'Papa John' Schnatter.
The KFC founder's grandson, Trigg Adams, is speaking out against Schnatter's claims that Sanders used the N-word — allegations that Schnatter made during a conference call earlier this year, during which the Papa John's founder uttered the N-word himself.
"He's a weasel," Adams told the Courier-Journal. "Because he's prejudiced, he's trying to say somebody else was, too. [Sanders] had absolutely no prejudice against anybody."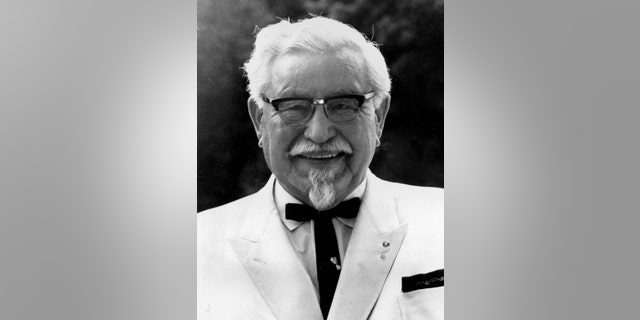 PAPA JOHN SCHNATTER EVICTED FROM COMPANY HQ IN LOUISVILLE
Schnatter made the allegations against Sanders in May 2018, during a Papa John's conference call with a marketing agency known as Laundry Service. In it, Schnatter's was reportedly supposed to be taking part in a role-playing exercise in order to "prevent future public-relations snafus" following his November 2017 comments concerning the NFL, when he allegedly stated that "Colonel Sanders called black people n------" and claimed that Sanders never got backlash for it.
Schnatter resigned as chairman the same day news of the May conference call was first reported by Forbes, on July 11.
He repeated his claim about Sanders in a radio interview on July 13, saying he was just "talking the way the Colonel talked, and again, shame on me," the Courier-Journal previously reported.
'PAPA' JOHN SCHNATTER CLAIMS HE WAS 'PUSHED' TO USE N-WORD
Adams, who says he worked at his grandfather's restaurants as a young man, admitted that Sanders was known to curse now and then, but claimed he never heard him utter a racial slur. He added that Sanders employed black workers in his kitchens and never treated them with disrespect.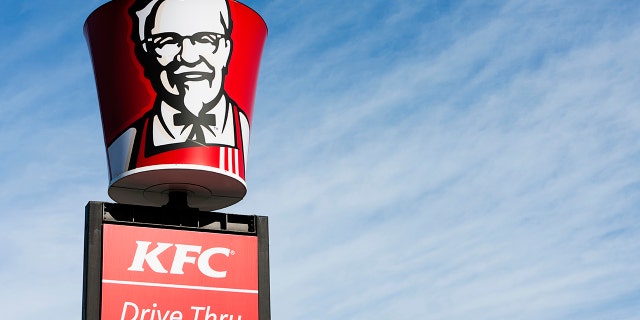 "He loved anyone who he felt was kind and good and faithful," Adams told the Courier-Journal.
Adams further described his grandfather as a conservative who frequently donated to Christian churches with both black and white congregations.
"There was no racism in him," said Adams. "To him, all people were equally children of God."
A woman who said to be Sanders' great-granddaughter defended Sanders in an opinion piece in The Washington Post earlier this week.
"My great-grandpa was very tolerant of all races and religions. He was known to throw around a few cuss words but never a racial slur," wrote Cindy Wurster Sjogren. "For Mr. Schnatter to use the colonel as a scapegoat for his own horrible, disgusting mouth and racist beliefs is inexcusable."
"He did not know my great-grandfather; my great-grandfather never used that word," she concluded the piece.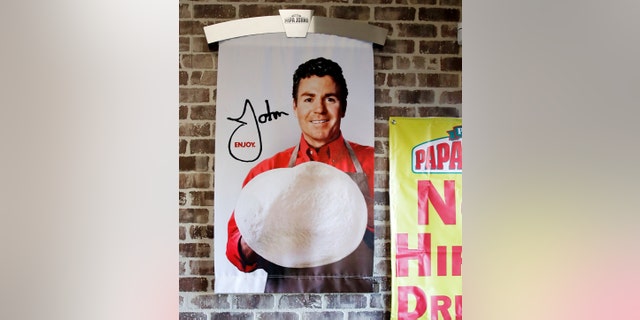 Days after his resignation, in a letter to Papa John's board of directors obtained by The Wall Street Journal, Schnatter claimed he was unfairly fired as chairman, claiming the board did no "investigation" into the matter.
He also said in a July 13 radio interview that he was "pushed" to use the offensive language by the marketing agency on the other end of the call.
FOLLOW US ON FACEBOOK FOR MORE FOX FOOD & DRINK NEWS
Schnatter had also run into trouble in November 2017, after the then-CEO blamed his company's third-quarter sales on the NFL's handing of the players' kneeling protests. He stepped down as CEO in December and Papa John's was dropped as the league's official pizza sponsor in February 2018.