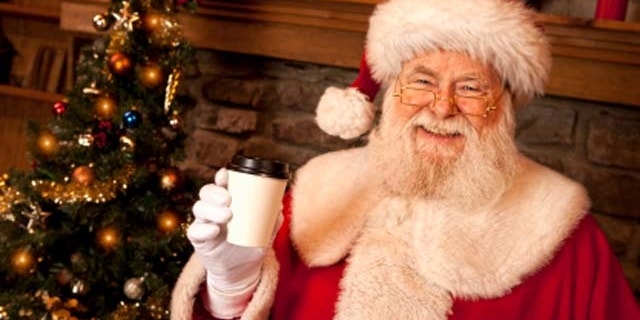 Santa works hard. After all, he'd have to in order to make it to billions of homes every year to drop off gifts for all the good little girls and boys in one night. And while milk and cookies may be his traditional reward for a job well done, a man under that much stress could use something a bit stronger to pair with his baked goods.
Of course, not just any drink will do for St. Nicholas. A man who embodies the joy of Christmas needs something that incorporates the flavors of the holiday – creamy, warming, and full of the same whimsy and wonder of the season itself, not to mention pack enough of a punch to take the jolly old elf's stress level down.
And of course, should any parents be playing the role of Old St. Nick this year, they should feel welcome to take a sip from Santa's cup while they're at it. So remember, he sees you when you're sleeping. He knows when you're awake. He knows if you've been bad or good, so make the man a cocktail, for goodness sake.
Preferably one of these:
Recipe: Silent Night Chocolate Martini