Cocktail guide offers recipes made with urine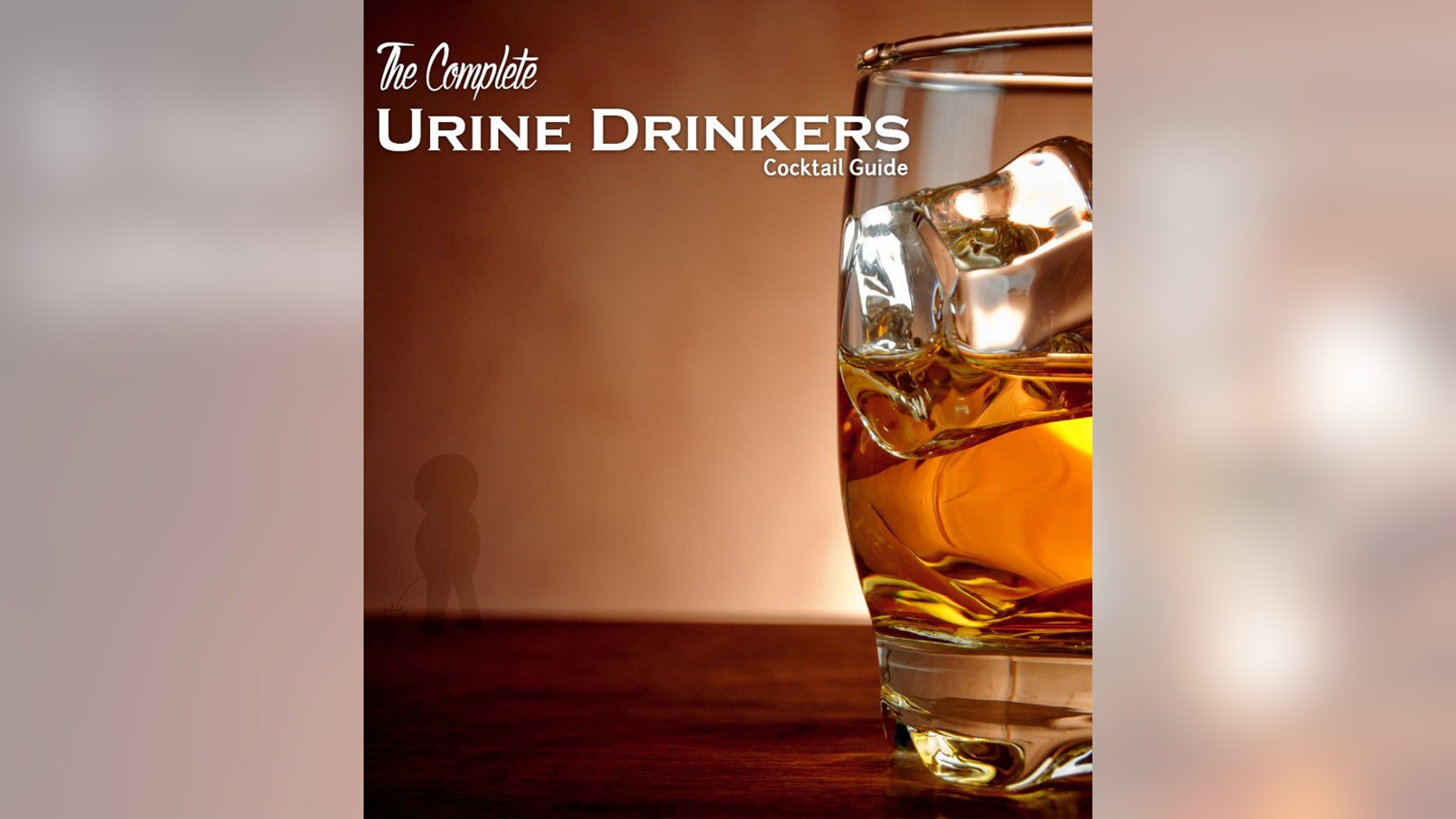 As hard as it may be to swallow, drinking urine has been around for millennia as a health elixir.
Now Plumbworld is trying to make consuming the human waste less stomach churning—even hip.
The U.K- based website that sells home bathroom fixtures created a cocktail recipe guide complete with 25 alcohol-free drinks that mimic many of the crafted cocktails found at trendy bars.
Recipes in The Complete Urine Drinkers Cocktail Guide include tonge-in-cheek names for the concoctions like the Marga"pee"ta,  dedicated to survival and outdoor TV personality Bear Grylls, made using fresh urine, lime juice and simple syrup.  There is also the "Pee" and Tonic, quite simply made from fresh urine and tonic water and the "Piss"co Sour, made from fresh urine, lime juice, a free-range egg white, simple syrup and a dash of bitters.
Plumbworld says that these recipes can be made at home "without worrying about the taste."
The Complete Urine Drinkers Cocktail Guide
As horrifying as the concept sounds, evidence shows that the ancient Egyptians, Romans, Hindus and Chinese all drank urine for medicinal purposes. Many believe that the waste can prevent or cure sickness, cleanse one's bowels or act as a beauty treatment. Modern-day techniques for ingesting it include taking some midstream from morning urine, mixed with juice, poured in fruit or taken in drops under the tongue.
Some famous practitioners reportedly have included Mexican boxer Juan Manuel Marquez, author J. D. Salinger and former Indian Prime Minister Morarji Desai.
Using urine in alcohol drinks isn't new, either. James Gilpin, a designer and researcher in the U.K. who works on new biomedical technologies has been experimenting with a high-end single malt whisky made from the sugar-rich urine of elderly diabetics.  And we found several recipes online, including Piss on the Beach –(Like sex on the beach but with urine).
Some health professionals say that drinking urine isn't the best idea, and that while it contains mainly water, minerals like sodium, potassium and chloride that the body has already been expelled are being put back in.
But if you're one who embraces urine therapy, all we can say is bottoms up.