Coca Cola Working on New Flavors and 'Textures'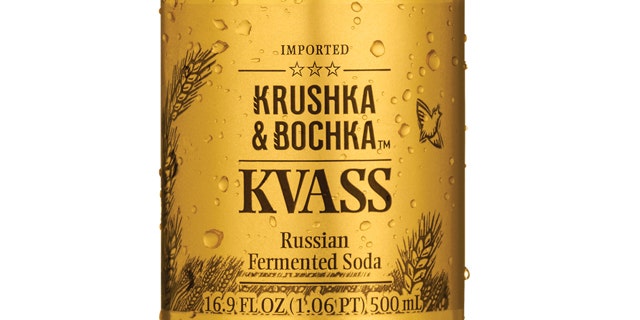 Scientists at Coca-Cola are working on developing everything from plant-derived plastic bottles to beverages with new textures, Reuters reported Sunday.
The news agency said executives at Coca-Cola headquarters in Atlanta had identified six new areas the company thinks can produce future billion dollar brands - but was not about to publicly identify them.
"It's our secret sauce, if you like," Reuters quoted Deryck van Rensburg, vice president of Coke's Venturing and EuY.Ko Brands (VEB) unit, as saying.
"We see tremendous growth in the range of benefits that consumers are looking for from a beverage. In the past, you might have got it from a food or a drug or a diet supplement."
VEB is also developing its own drinks, including a new carbonated dairy drink called Vio, Reuters said, as well as bringing to the U.S. drinks it sells abroad, such as a Russian soft drink.