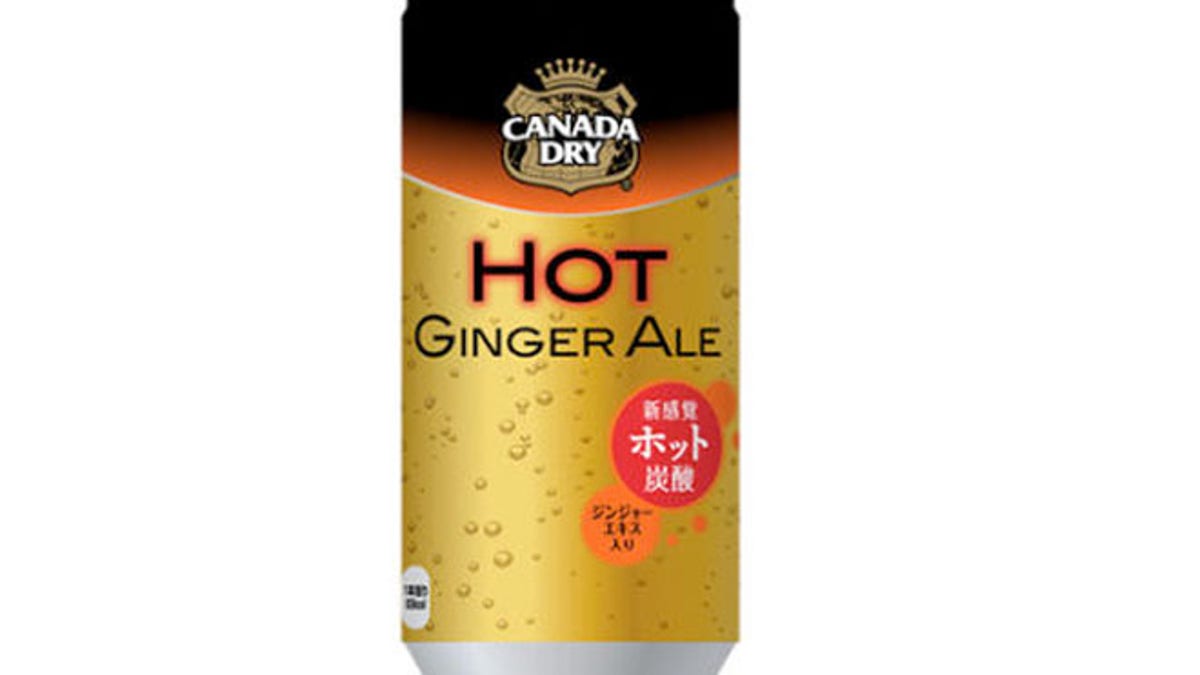 Coca-Cola announced it will be releasing the company's first-ever heated carbonated drink in a can.
Coca-Cola Japan will begin selling Canada Dry Hot Ginger Ale, a seasonal drink flavored with ginger, cinnamon and apple, the Atlanta Journal-Constitution reports. The drink features a can with an innovative technology that retains the drink's carbonation when heated.
One of the companies behind the can-heating technology is the San Diego-based company Hot Can Inc. According to Gizmag, the heat activation process occurs in the double-chambered aluminum can, where the outer shell is heated by combining water and calcium oxide that fuel a chemical reaction, without interfering with carbonation.
The drink goes on sale in Japan in vending machines beginning Oct. 21 and will sell for about $1.20. There is no indication of whether the new beverage will make its way to the U.S., said the Journal-Constitution.
Spicy beverages during the colder months are popular in Japan, and canned hot tea and coffee dispensed hot from vending machines are already popular there. Coca-Cola is hoping this new drink will catch on to help slumping global sales. MSN Money reports that Coca-Cola's sales in North America dropped 4 percent last quarter and have declined in four of the last five quarters.