CNN hiring chef Anthony Bourdain for weekend show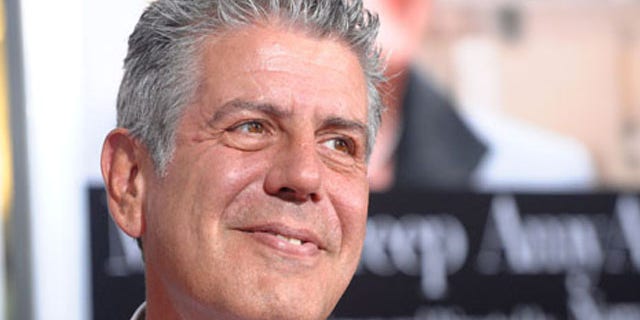 Outspoken chef Anthony Bourdain is leaving the Travel Channel for CNN, the cable news network announced Tuesday.

Bourdain, 55, will host a weekend show focusing on food and travel and will serve as a commentator on other CNN programs.

"Launching in early 2013, the show will be shot on location and examine cultures from around the world through their food and dining and travel rituals," CNN said in a statement.

The Emmy Award-winner has hosted "Anthony Bourdain: No Reservations" for the Travel Channel since 2005. Previously he worked as a chef throughout New York City, most notably at Brasserie Les Halles.

"I'm really looking forward to coming over to CNN. I think the world is going to get a whole lot bigger for me," Bourdain said in a statement.

"I hope that old fans and new ones will be excited about what's coming down the road," he added.