Church compensates Outback waitress who got fired for complaining about lack of tip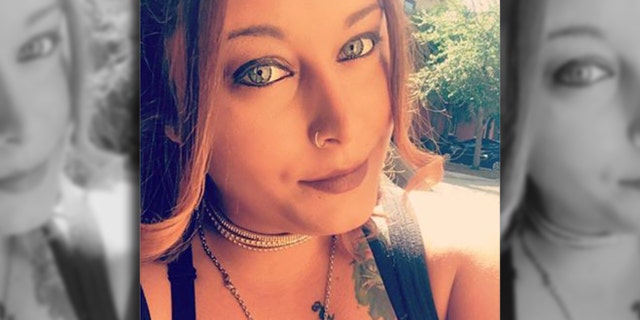 A former Outback Steakhouse worker said she has been compensated by the Florida megachurch she accused of stiffing her out of a tip for a $735 order.
Tamlynn Yoder, 25, of Lake Park, Fla., was fired from her job last week after she posted a Facebook rant about the alleged incident. Yoder had said she was upset with Christ Fellowship Church in Palm Beach Gardens, after they ordered $735 worth of takeout and didn't think to tip.
OUTBACK SERVER FIRED OVER ONLINE RANT SLAMMING CHURCH FOR SKIPPING TIP
Yoder had also argued that she made most of her money through tips, and left with just $18 that day.
"We take the order over the phone, we put the order together, take payment and then take order to the car," Yoder told the Palm Beach Post. "It's a lot of work, just as much as serving."
A friend of Yoder's read her post and decided to make things right by calling the church to complain. A representative from the church called the restaurant to attempt to make it up to Yoder, but the restaurant soon fired her, saying she violated Outback's strict social media policy, which forbids workers to post about customers on social media, WSVN reported.
Yoder, however, has confirmed to the Palm Beach Post that the megachurch has since compensated her for the order.
"(Christ Fellowship) said a couple of the church families came together for me," Yoder told the Post on Monday.
DENNY'S IS OFFERING $99 LAS VEGAS WEDDINGS THIS VALENTINE'S DAY
"A few church families came together and gave it to me. It was a very heartwarming situation," Yoder told the Miami Herald.
Yoder said the money she received was "more than a tip."
The woman also added she has not heard from Outback since her termination made headlines this weekend.