Chocolate thieves in Germany steal 20 tons of Nutella and Kinder eggs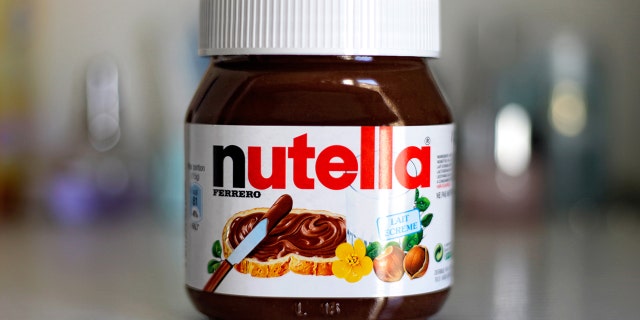 Police in the German town of Neustadt are investigating stolen chocolate — 20 tons of it. The embezzled goods were valued at more than 50,000 euros ($59,000), consisting of large quantities of Nutella and Kinder Surprise Eggs, according to Mashable.
"Anyone offered large quantities of chocolate via unconventional channels should report it to police immediately," Neustadt police said in a statement. Police spokesperson Martin Ahlich added, "It is not even clear if they were after the sweets or after the trailer — at this point we do not know what their motive was."
The robbers allegedly used another trailer or van to tow away the chocolate-mobile August 12. This case might even be linked to the theft of another empty trailer in Weimar, about 25 kilometers away. Separately, DW News says that authorities in nearby town were searching for a trailer filled with 30 tons of juice, worth about 70,000 euros ($82071.50), stolen around the same time as the chocolate.