Chocolate makers warn that the world is running out of chocolate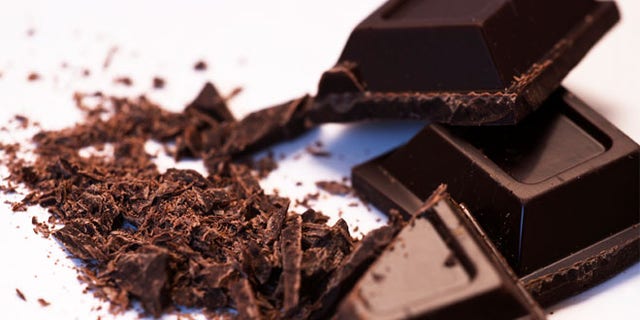 We're eating too much chocolate.
That's what two major chocolate suppliers are warning amid dwindling cacao supplies.
Mars, Inc. and Swiss-based chocolate giant Barry Callebaut say people are consuming more cocoa than farmers are able to produce, the Washington Post reports.
Last year, the world ate roughly 70,000 metric tons more cocoa than it produced. By 2020, the two chocolate-makers warn that that number could reach 1 million metric tons --and could exceed an additional 1 million tons every decade for the foreseeable future.
Seventy percent of the world's cocoa is produced in the Ivory Cost and Ghana. But disease, drought and farmers opting to grow more productive crops such as corn and rubber have made growing conditions less than ideal.
This is bad news for chocolate lovers –and anyone who has come to expect the sweet treat being as plentiful and cheap as raspberries in the middle of winter.
John Mason of the Ghana-based Nature Conservation Research Council, told the Independent that "in 20 years, chocolate will be like caviar." "It will become so rare and expensive that the average Joe just won't be able to afford it," he said.
But there may be hope in sight.
According to Bloomberg, farmers in Costa Rica are working on several a new disease-resistant breeds of cacao.
Strains -- called R-1, R-4 and R-6 --are showing promise not only for its ability to resist certain types of cacao-killing diseases but because its taste is superior to that of other strains being developed.
Right now production of the beans is very limited, stymied in part by how long it takes to grow cacao. It takes about two years for a cacao seedling to produce fruit and about 10 years for its flavor to mature.
In 2009, R-4 and R-6 each won awards for flavor at the the International Cocoa Awards at the Salon du Chocolat in Paris.
While it's unclear if these new strains will reverse a global chocolate shortage, Bloomberg suggests cacao beans could be a sweet promise for the future.