Chipotle testing chorizo sausage at select locations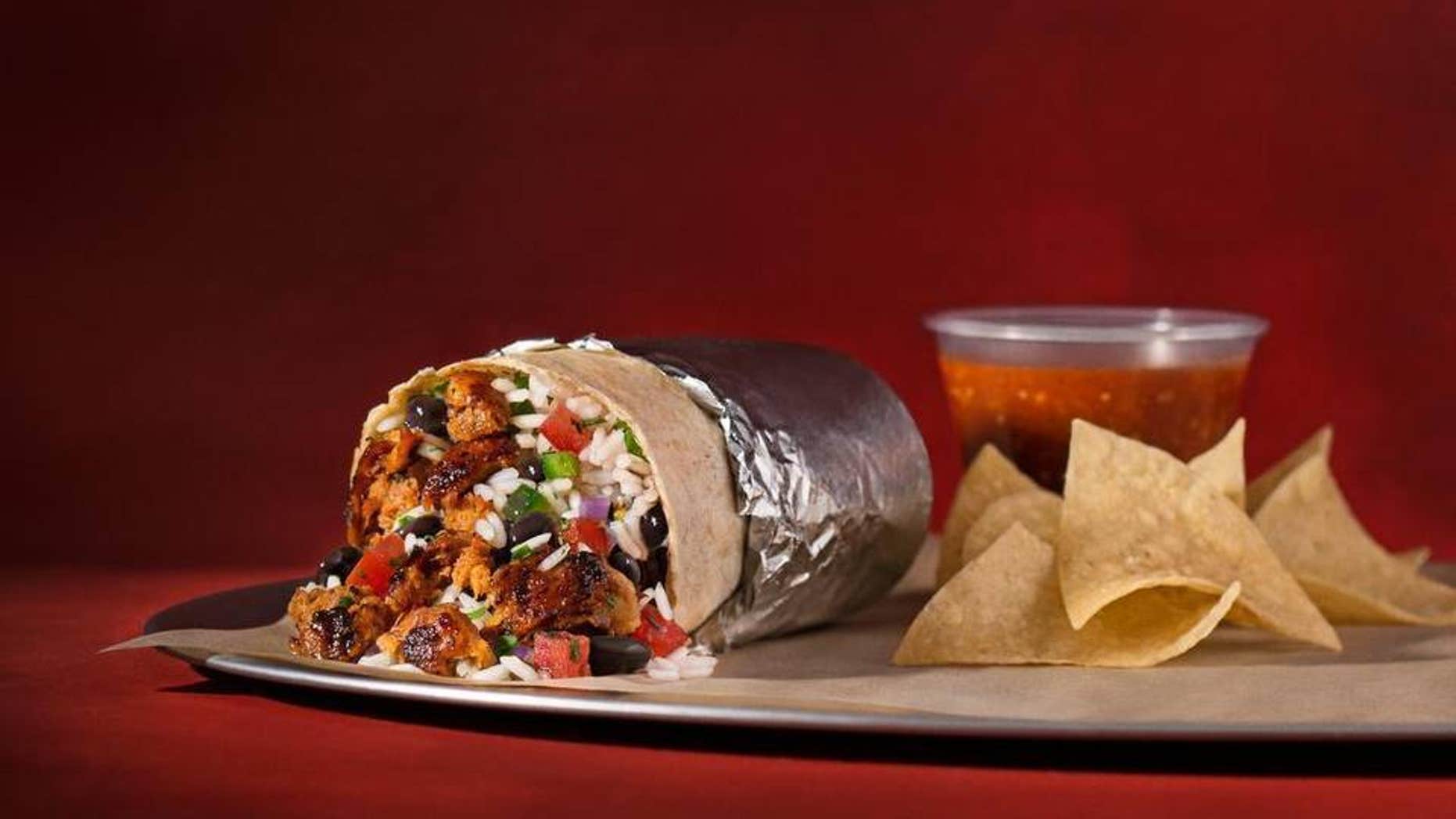 Chipotle may still be reeling from its pork shortage but the popular Mexican Grill is introducing a new meat item in a select market—chorizo sausage.
This Tuesday, the chain started offering the fresh sausage made from a blend of ground chicken and pork with paprika, cumin, garlic and red wine in 33 Kansas City restaurant locations, reports The Kansas City Star.
"Kansas City is probably a really good barometer of how people will respond to the chorizo anywhere," Chris Arnold, Chipotle's Denver-based communications director, told the paper.
The new item is a big move as the company has added very few menu items in its 22 year history. Last fall, Chipotle introduced tofu-based sofritas, originally tested in San Francisco, the soy product has now become a national item along with chicken, beef and—at lucky locations- pork. Last year, New York City area airport Chipotle locations tested chorizo as a breakfast option. Now chorizo can be added to a taco, burrito, bowl or salad for $6.95.
"I've been beating the drum for five years," Nate Appleman, a James Beard Award winning chef who worked on the development of sofritas, told The Star about the new sausage. "It was one of the first things I worked on."
Unlike carnitas which uses only the tender pork shoulder, chorizo allows the chain to use the "less glamourous" parts of the animal. The sausage is still made from livestock raised with antibiotics or hormones, adhering to Chipotle's "Food With Integrity" mission.
This particular chorizo is lighter since its blended with chicken, creating a less greasy sausage than traditional chorizo. First, its formed into patties then seared on the grill before being crumbled for service. The result is not "too spicy" but definitely "full-flavored," according to Appleman.
The chain has not yet announced plans for a national chorizo rollout so sausage fans should head to Kansas City to try the latest Chipotle offerings.