Chipotle taste-testing queso sauces at New York City test kitchen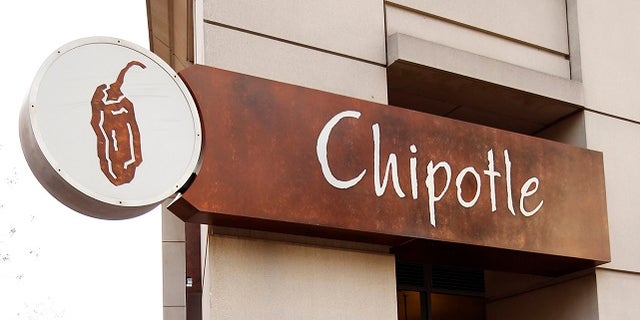 Good news for cheese fans: Chipotle revealed on Monday that the chain is taste-testing queso sauces at its new kitchen in New York City.
Steve Ells, the CEO of the Chipotle, and Mark Crumpacker, the head of marketing, confirmed that the company will be testing different items at its Chipotle NEXT Kitchen location in New York City. The store, which serves as sort of a testing ground for new recipes, is offering salads with avocado citrus dressing, two kinds of margaritas and, perhaps most importanly, the oft-requested queso, reports Eater NY.
COFFEE LEADS TO LONGER LIFE AND BETTER HEALTH, STUDY SAYS
According to Eater, Queso is the most sought for side dish that is asked for by customers but is not included on the restaurant's menu.
"All of our competitors sell queso, and we know some customers don't come to Chipotle because we don't offer it," Ells said in a company memo. "But because we refuse to use industrial additives, added colors, flavors or preservatives in our food, it's very difficult to make queso that meets our standards."
Chris Arnold, Chipotle's spokesman, also confirmed that the chain would make a queso sauce that is all natural, reports Fox 47.
"It was very important for us to do this in a way that was true to our ingredient philosophy," Arnold said.
Fox 47 has also obtained a list of ingredients that will be used to make "Chipotle Genuine Queso," the first few of which include cheddar cheese, milk, tomatillos, water, tomatoes and peppers.
If the recipe proves popular, Ells said the new item would be introduced into new markets fairly rapidly.
MCDONALD'S USING CLASSICAL MUSIC TO CALM ROWDY CUSTOMERS
Chipotle's latest news comes as fast-casual eatery is still reeling from an E. coli and norovirus outbreak between 2015–2016 during which dozens of people became ill. The company's shares tumbled and the chain worked to retain a positive image following the incident.