Chipotle solves its carnitas crisis by going with UK supplier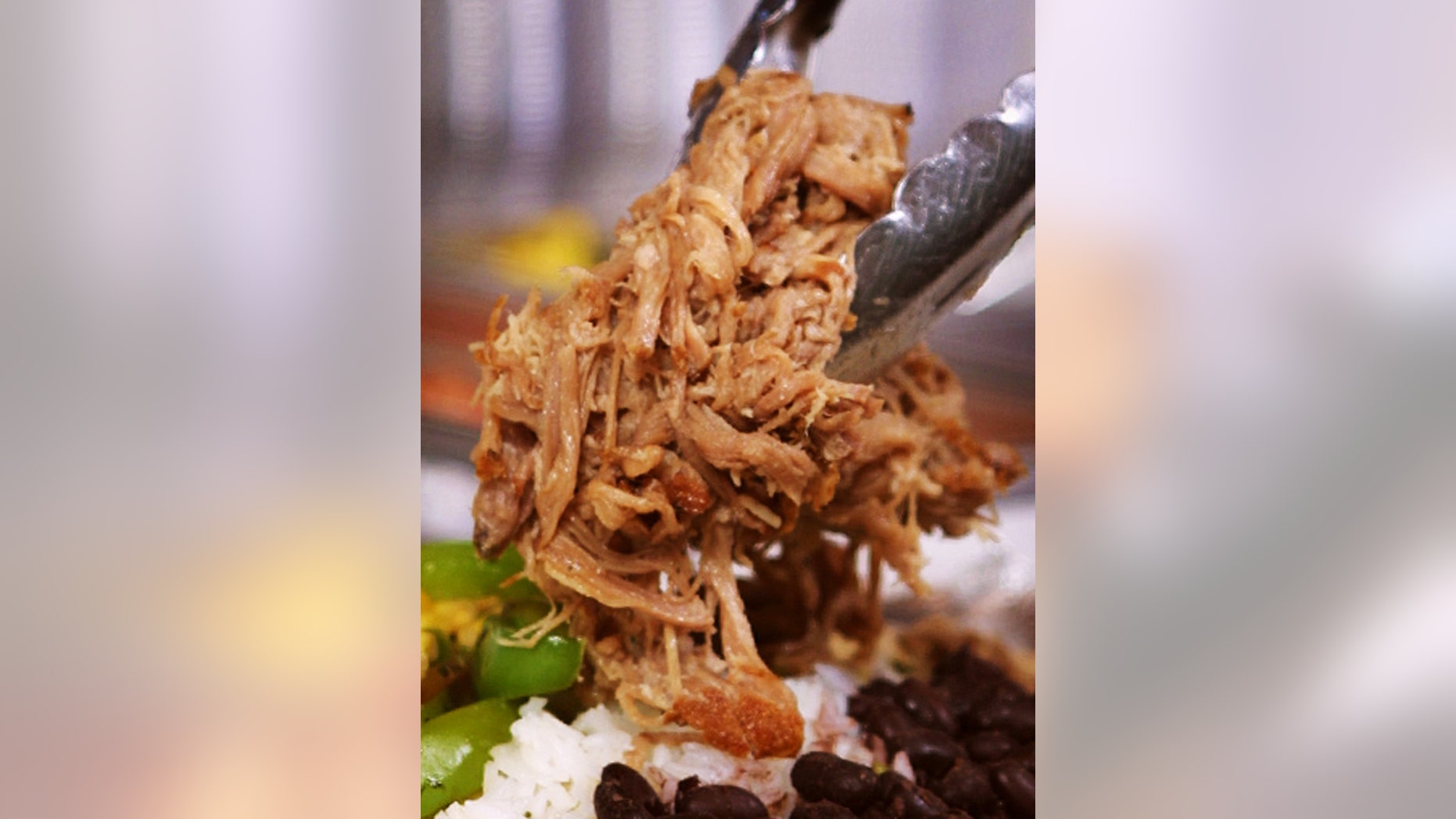 It looks like the Chipotle carnitas crisis is over.
CNN Money reports U.K.-based supplier Karro Food will start supplying Chipotle with "responsibly" raised pork, the company's website states.
Karro processes about 45,000 pigs every week and operates farms, slaughter houses and processing plants in nine locations across the U.K, according to the company.
In January, Chipotle found that one of its biggest pork suppliers had violated the chain's strict production standards—which, in addition to a ban on GMO foods, mandate that farmers raise pigs in humane conditions. Much to the disappointment of U.S. fans, Chipotle was forced to stop serving carnitas at a third of its restaurant locations.
A Chipotle representative said it was difficult to find a domestic supplier.
"It has always been our preference to get our pork (and other meats) from domestic suppliers, but right now the supply simply isn't available," the rep told CNNMoney. "Upwards of 95 percent of pork produced in this country is conventionally raised, so the available supply that meets our high standards is relatively small."
Chicken is the chain's most popular protein option, but Chris Arnold, a spokesman for the Mexican food chain, told the Associated Press that carnitas accounts for about 6 to 7 percent of all orders.
The chain says that consumers should expect carnitas to be back on the menu at all locations by the end of 2015 and that it will continue to seek out pork suppliers that meet their "food with integrity" mission statement in the U.S.