Chipotle isn't America's favorite Mexican chain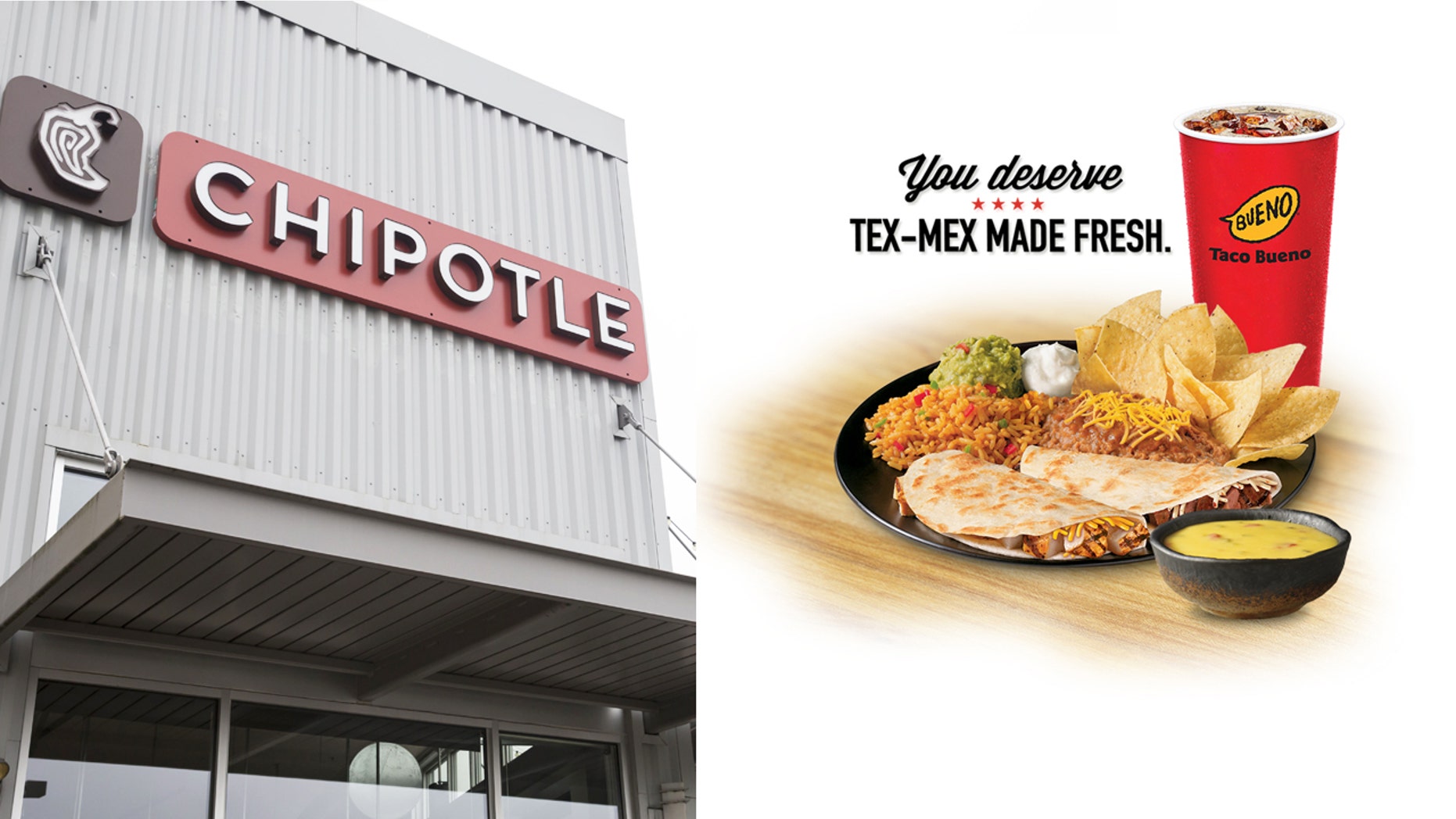 If you haven't heard of Taco Bueno, don't worry you're not alone.
But you might want to check it out. The Texas-based taco eatery was recently named America's favorite Mexican chain by research firm Market Force's annual survey on quick service restaurants—beating heavy hitters like Chipotle.
Taco Bueno, which didn't make the rankings last year, is know for good food at affordable prices.
Chipotle took first place in the annual survey last year, tying with the Colorado-based Qdoba Mexican Grill.
But after struggling with a series of foodborne illnesses, Chipotle Mexican Grill was bumped down to second place and Qdoba tied for third place along with Rubio's Fresh Mexican.
Despite its food woes, Chipotle still got top marks in other categories including overall health of the food and fast service, reports RestaurantNews.com.
(Market Force)
Chick-fil-A continued to dominate the quick-serve chicken restaurant category. It captured the top spot in almost every category Market Force studied, including food quality, fast and friendly service, atmosphere and cleanliness. El Pollo Loco beat the popular fried chicken joint in the healthy category.
And in the highly competitive pizza category—a $40 billion a year industry—Papa Murphy's, a Vancouver, Wash.-based chain, nabbed the top sport for the third consecutive year. Respondents reported loving the health, quality and fast service at Papa Murphy's. But Little Caesar's took home the top prize in the value category.
Though Domino's came in fifth place overall, it had the highest awareness for its mobile app, with over 60 percent of those surveyed saying that they had heard of the chain's app.
When it came to technology, pizza chains appear to have an edge over other quick service restaurants in the digital age. Fifty-three percent of survey respondents said they had downloaded an app from a pizza chain, the most downloads of any other restaurant category
Market Force polled over 10,000 people for the study in January.