Chipotle is giving away even more free food to woo customers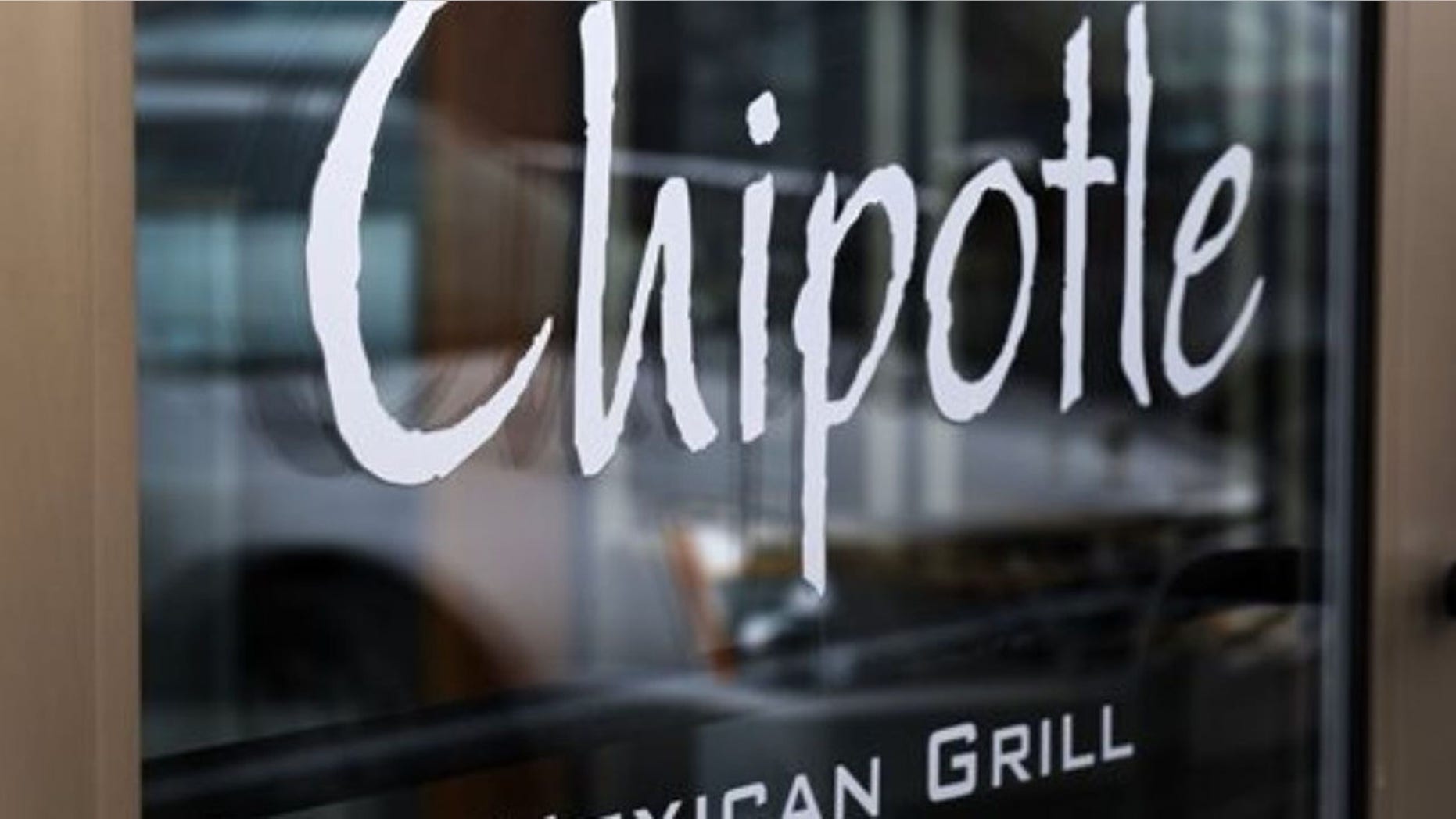 Chipotle wants you back — bad.
The beleaguered chain, struggling to bounce back after outbreaks of E. coli bacteria and norovirus at several outlets across the nation, announced it's doubling the amount of free food restaurants can give to customers.
The company didn't provide specifics about the promotion, but sent emails to restaurants detailing just how much they can increase their giveaways and reward customers.
Monty Moran, the co-CEO of Chipotle, told investors that the restaurant is allowing managers at individual Chipotle locations feed customers more than what they were previously allowed to give away.
The practice isn't new, but Chief Financial Officer Jack Hartung told CNBC, it hasn't been used much in recent years.
All that wooing won't come cheap, however — and Chipotle knows it.
Last week, the chain announced it would close all restaurants for a national employee meeting on Monday, February 8 to discuss recent food safety changes.
The company also plans an expansive marketing campaign to begin mid-February that will include direct mail and traditional ads to attract more customers back to its stores.
And they're also trying to do damage control on Twitter and social media, explaining the recent string of food safety issues and ways the company is battling to right the ship.