Chipotle customers still don't trust their food, according to new survey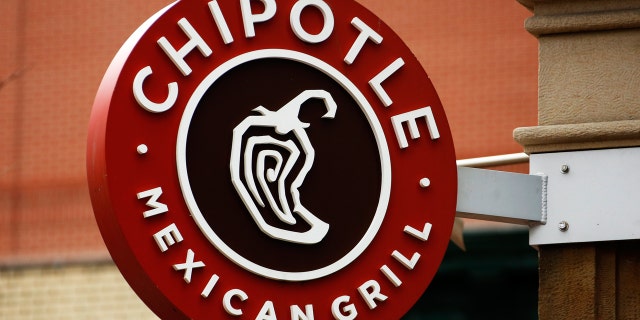 NEWYou can now listen to Fox News articles!
An August 2017 survey by Wall Street firm Cowen of over 2,000 Chipotle consumers ranked the brand's "food quality and trustworthiness" at its lowest levels since the brand's 2015 E. coli scare.
Analyst Andrew Charles, who created the survey, wrote that, "We are concerned upcoming efforts to drive sales are not enough to improve these measures and in turn will not drive upside to investor same-store sales expectations."
He predicts that the brand will continue to underperform despite the rollout of new products like queso cheese dip.
According to Business Insider, since their very public health issues, Chipotle has seen a decrease of 53 percent in customer's ranking of food quality and trustworthiness.
But Chipotle spokesperson Chris Arnold countered the analyst's findings. "In many measures, we are at or near pre-crisis levels, and we continue working hard to restore trust," he told Business Insider, referring to an internal survey that reported 87 percent of customers feel Chipotle serves high-quality food.
Unfortunately, Cowen's prediction of an underperforming Chipotle quickly caused its shares to drop 3.78 percent by 1 p.m. on Sept. 8, Business Insider reported.