Chinese authorities warn counterfeit Nestle, Knorr products may be toxic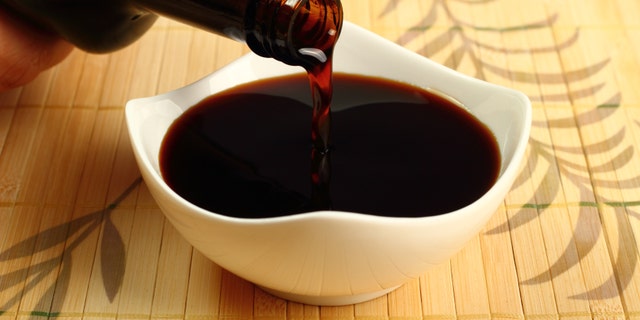 NEWYou can now listen to Fox News articles!
China's food regulation agency is warning residents against consuming potentially toxic products disguised as being produced by reputable brands like Nestle and Knorr.
The Telegraph reported that about 50 factories in the northern port city of Tianjin had manufactured the counterfeit products for the last 10 years or more. Those items — which include soup base mixes, vinegars and soy sauce — contain "dangerous" ingredients like artificial coloring, food additives and industrial salt, Chinese media reported.
"Industrial salt is considered dangerous," Liu Shaowei, a food safety professor, told the Global Times. "It contains hazardous chemicals like nitrite — a carcinogen — and heavy metals, which harm the liver and kidney."
The Telegraph says that at this time it remains unclear whether the items were exported, but investigators believe they were sold by lower-level wholesalers to smaller supermarkets and restaurants in China.
Officials in Tianjin are searching for criminal clues to identify how much of the product was sold and how.
The reported food scandal is the latest in a string of similar cases that have plagued the country's food and drug administration.
The Telegraph referenced similar cases in the past decade— from the sale of breast milk tainted with melamine, an industrial chemical, to a meat supplier repackaging and selling expired meat to KFC and McDonald's across China.