Chick-fil-A devotees not happy with chicken chain's menu changes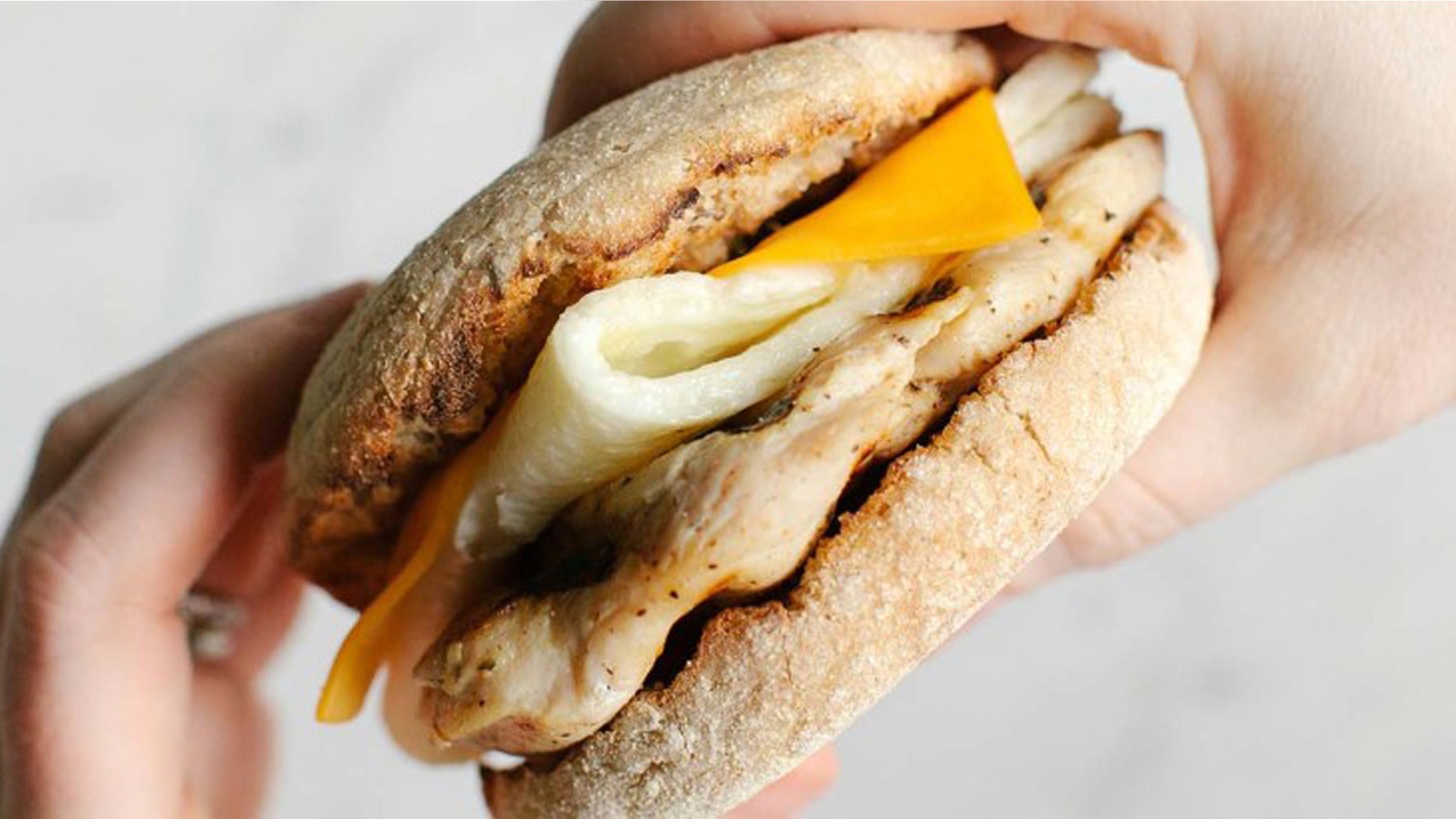 Think America's favorite chicken chain can do wrong?
Think again.
On Monday, Chick-fil-A confirmed that it would no longer be serving its Spicy Chicken Biscuit—and the Internet had a collective meltdown.
Many fans were sad, some were angry, many expressed their utter disbelief and others just posted hilarious memes.
Chick-fil-A axed the popular, spicy breaded sandwich for the first addition to its breakfast menu in six years—the new Egg White Grill, which features grilled chicken breast, grilled egg whites, and American cheese served on a multigrain English muffin.
But is chicken breast really a breakfast meat? David Farmer, vice president of menu strategy and development, says the new menu item is part of the company's effort to offer more healthier items.
"At Chick-fil-A, we're constantly looking for innovative and delicious ways to meet the needs of our guests," said Farmer.
"We understand the importance of breakfast and the impact it has throughout the day. We tested the Egg White Grill in select markets across the country, including our busiest restaurants in Manhattan, and our customers gave us great feedback. The Egg White Grill is the perfect solution for our health-conscious customers looking for a grab-and-go breakfast."
But serious Chick-fil-A fans are prepared to fight the sandwich switch.
The Egg White Grill is now available at Chick-fil-A locations across the country and retails for $3.35.